Michael Chepurniak is the CEO of Ein-Des-Ein. In 2011, Michael started his IT career as a UI/UX designer. After graduating from the architectural faculty, he gained a team of design specialists to open a small design studio. Now it is a full-cycle development company with 50+ specialists in the international EDE team. With over 11 years of experience in the industry, Michael is known for his strategic thinking and attention to detail. Under his leadership, Ein-Des-Ein has become a trusted partner for companies across a wide range of industries looking to leverage the power of technology to drive growth and improve their efficiency.
As a business owner myself, I know how important it is to delegate such vital tasks to the people who care. My team strives to make the most of their talents to make your digital products more vibrant and profitable and help your business grow. We want you to manage what really matters while we take care of the rest.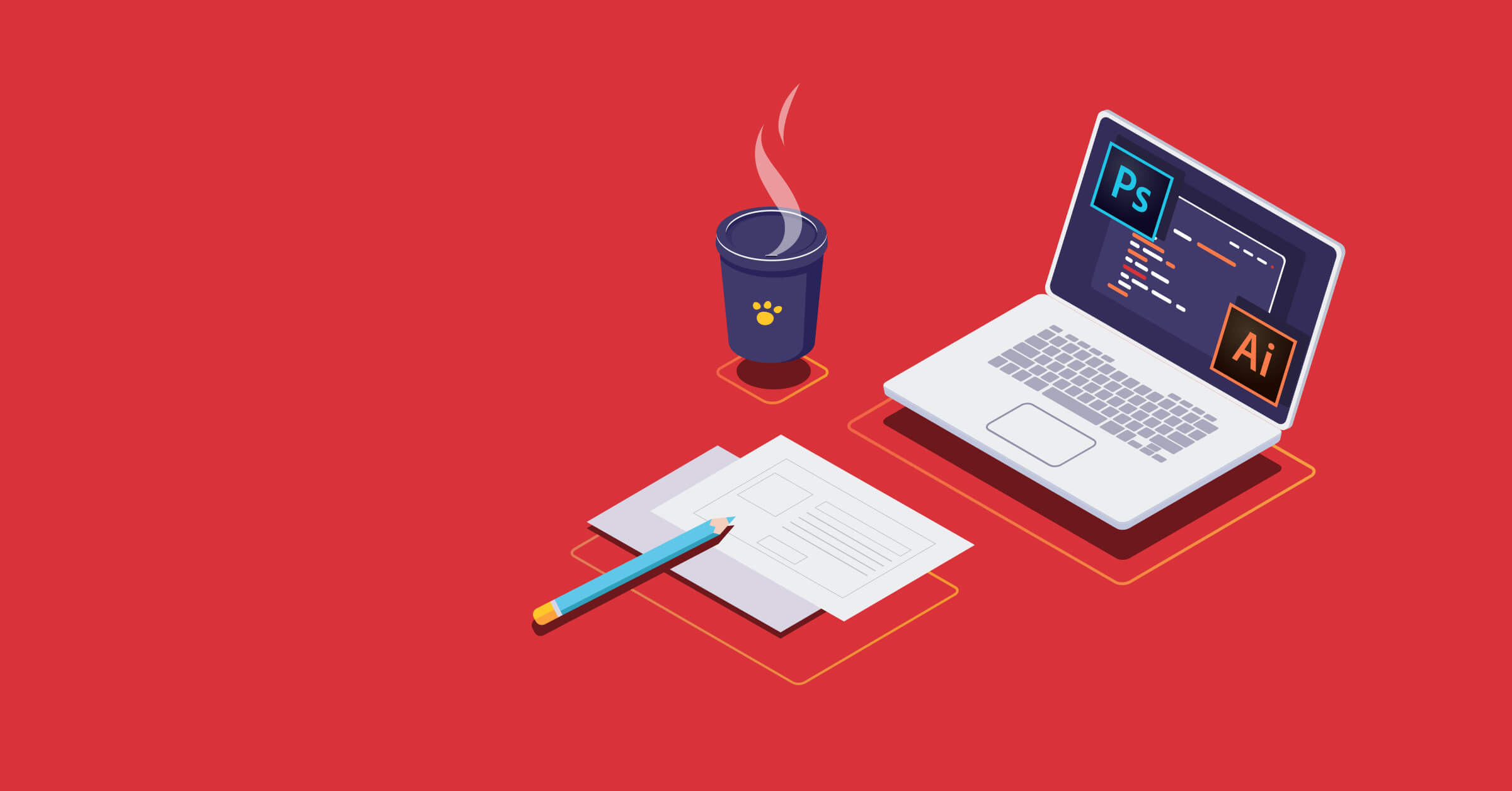 4 Advantages of Design-Driven Development Approach
Business analysis and design at the beginning stage can help determine the direction, greatly reduce expenses for development, and create a foundation for a seamless user experience.
Dec 3, 2020
7

min read
by Michael Chepurniak