App aggregator for single fitness subscription
iOS | Android | 2 Web admin panels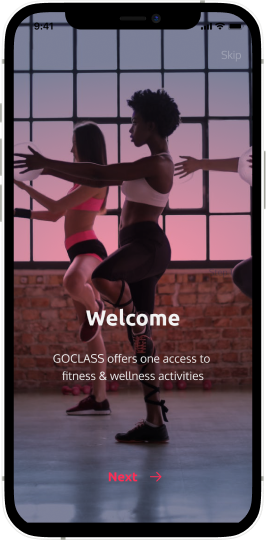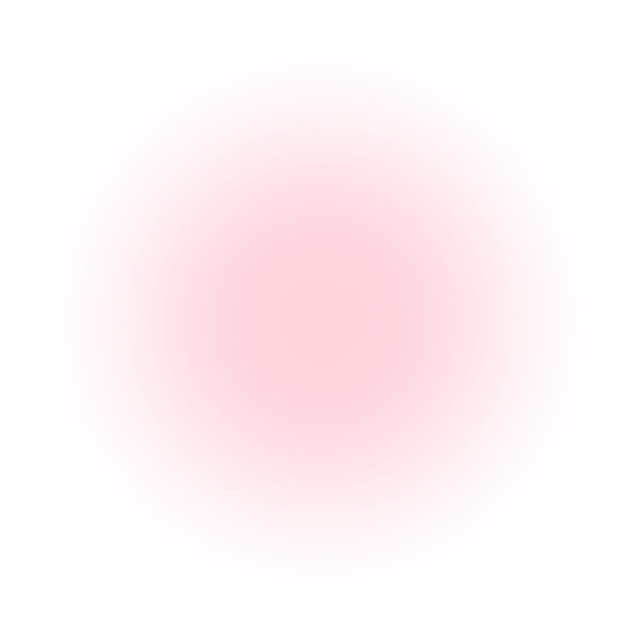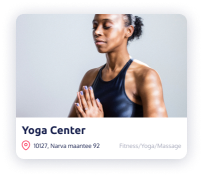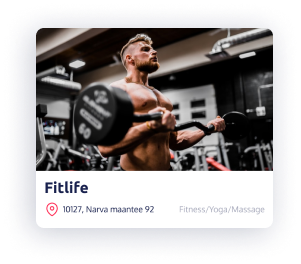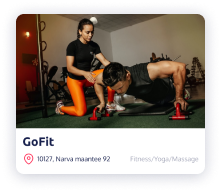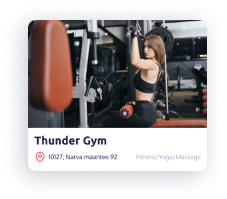 About
GoClass is an aggregator app for sports and fitness classes in Tallin, Estonia. The founder of GoClass saw that there were no services that could help city dwellers and tourists easily book classes in different studios according to their needs. The app liberates users from the commitment to one studio and allows them to try new classes in new locations. The plan is to expand to most European capitals and big cities.
Project duration: 9 months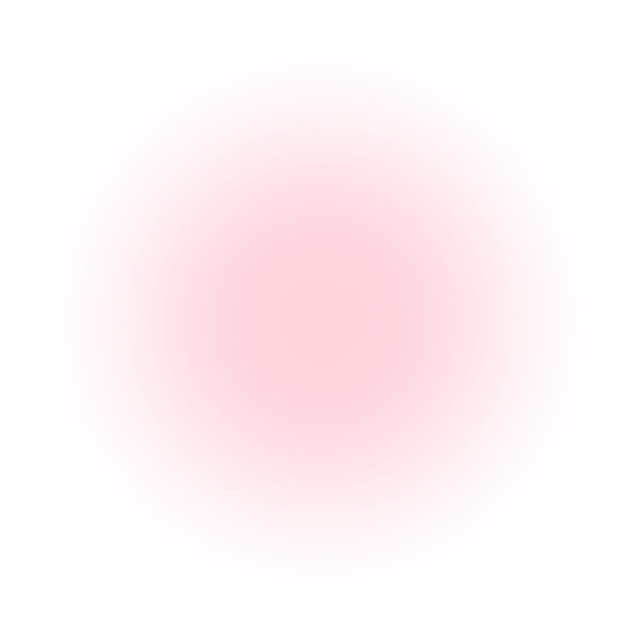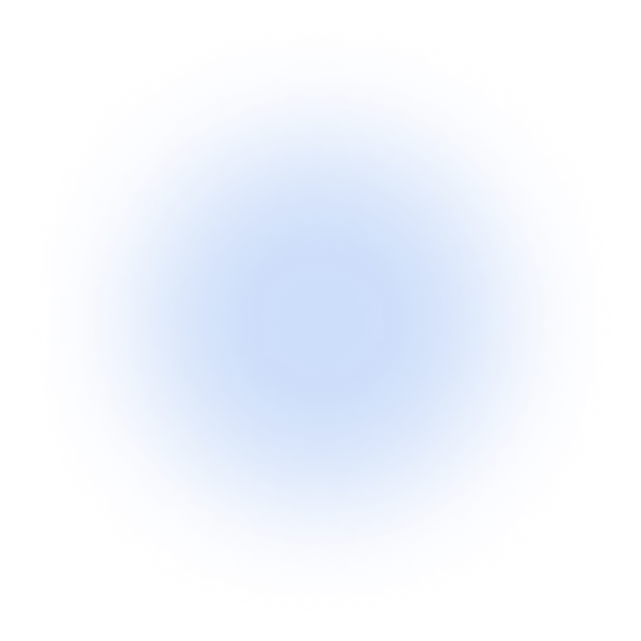 Goals
The client had a very clear vision of what the app should look like and its target audience. This helped the team with moving forward fast with both an iOS and 2 web admin panels for facilitating collaboration between sports studio partners and the Super administrator. Later, the client asked for a native Android app as well.

Native iOS and Android apps that allow booking any classes with one membership

Landing page for sales purposes

Web admin panel for Partners to join the program and manage participation

Web admin panel for Super administrator to manage Partners and Users
When users download the app, they instantly learn about how the app works and what steps they need to take to start enjoying the full advantages of the app.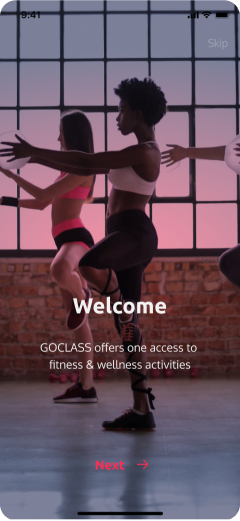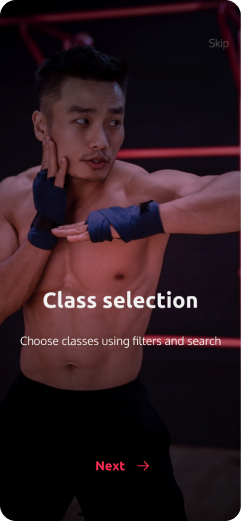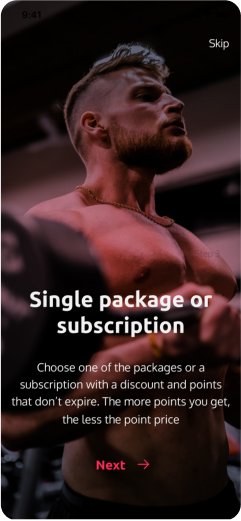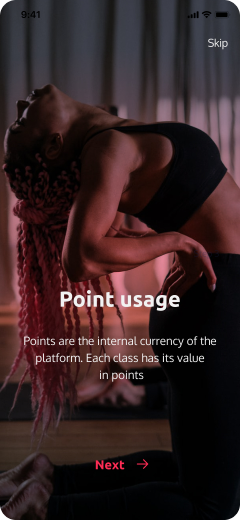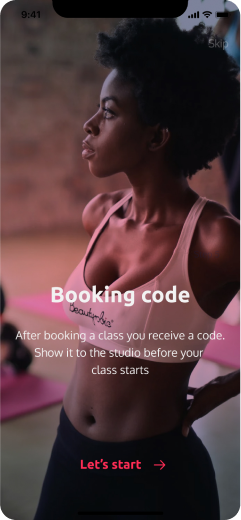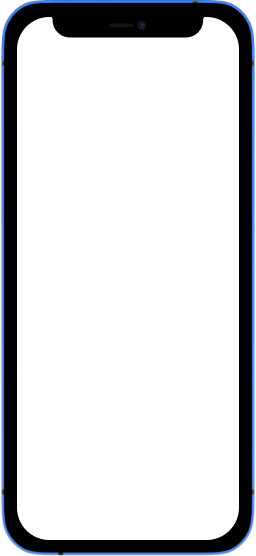 02
Convenient class booking
Once a user buys a membership, they can browse all the options in Studios and Classes. Users can see all the information about the studio and the languages in which classes can be conducted (Estonian, Russian, English). This is especially useful for tourists who would prefer an English-speaking coach.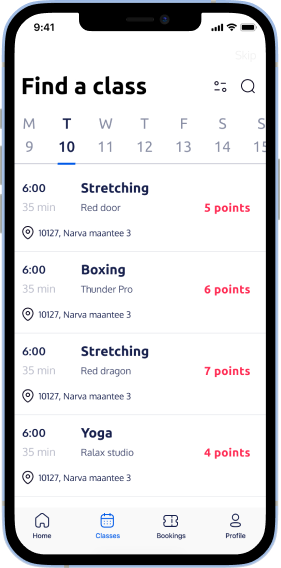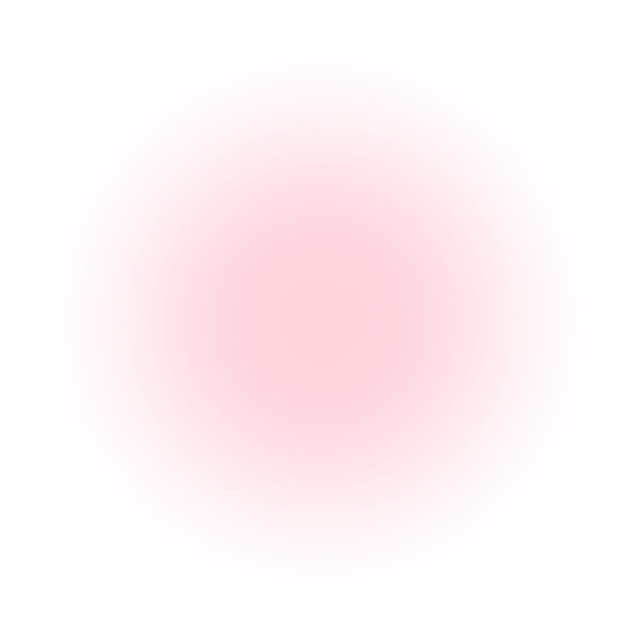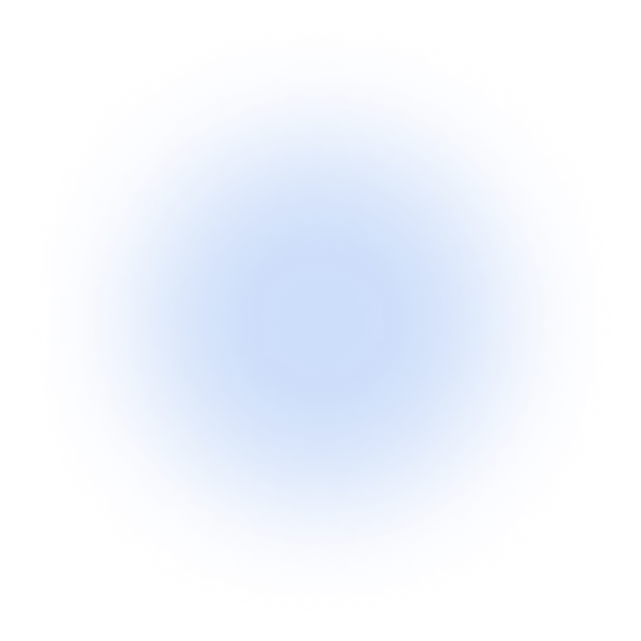 03
Keeping track of classes
In the Bookings tab users can easily track all the classes they plan to visit. Canceling appointments is simple, however, if done later than 12 hours prior to the class, the points will get expired.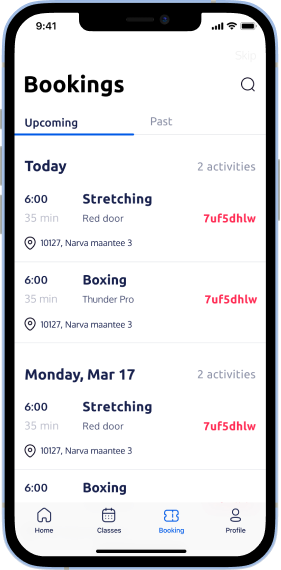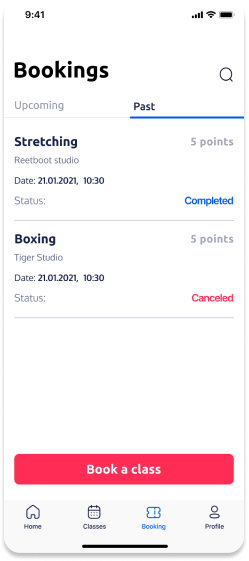 Each time a user books a class, some amount of points is withdrawn. Users can see their points balance in their Profile. In some cases, a user can transfer points to someone else in case of health issues or emergencies. This is possible thanks to the Support feature—users can communicate to the administrator and get help with points, cancellations, complaints, feedback, etc.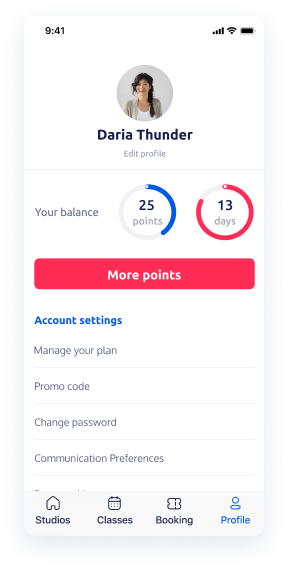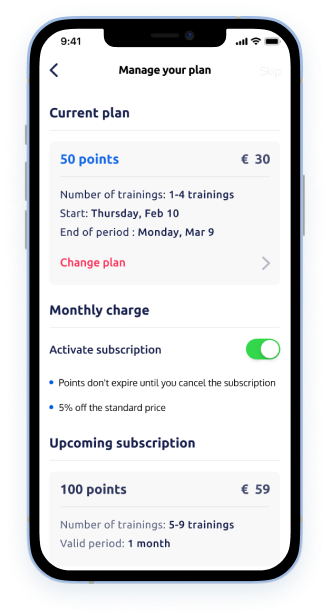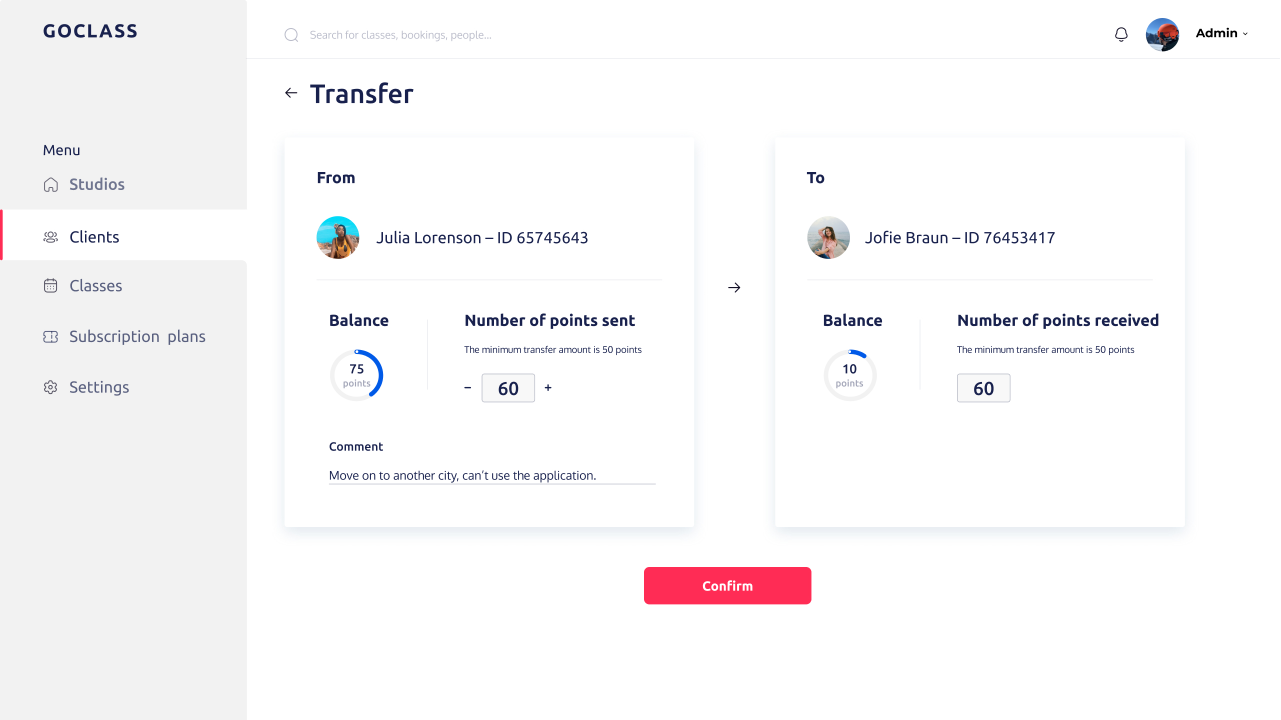 Once a user books a class, they instantly see an option to add to the calendar on their phone. This feature helps the process of reminding users about their booked classes.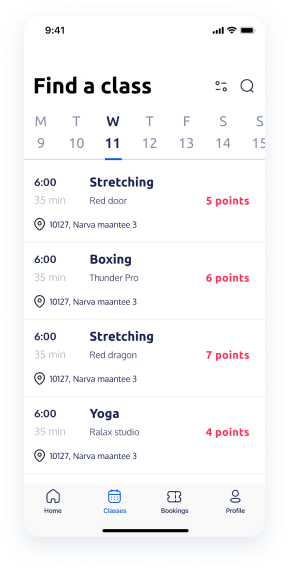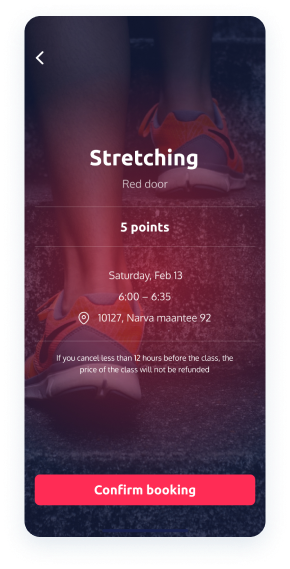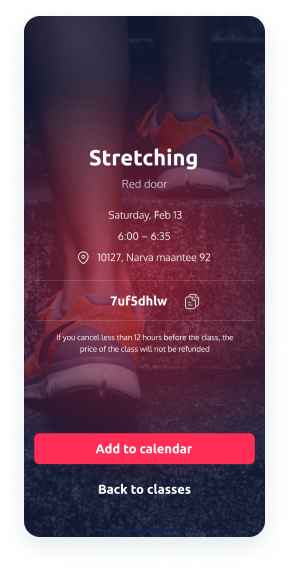 After joining the Program, partnering studios regularly use the admin panel that allows them to fill in the schedule for the 2 upcoming weeks. Here they can edit and update the information about the classes, languages, and instructors.
Partners can track the bookings and cancelations performed by clients, as well as put information about cancellations themselves.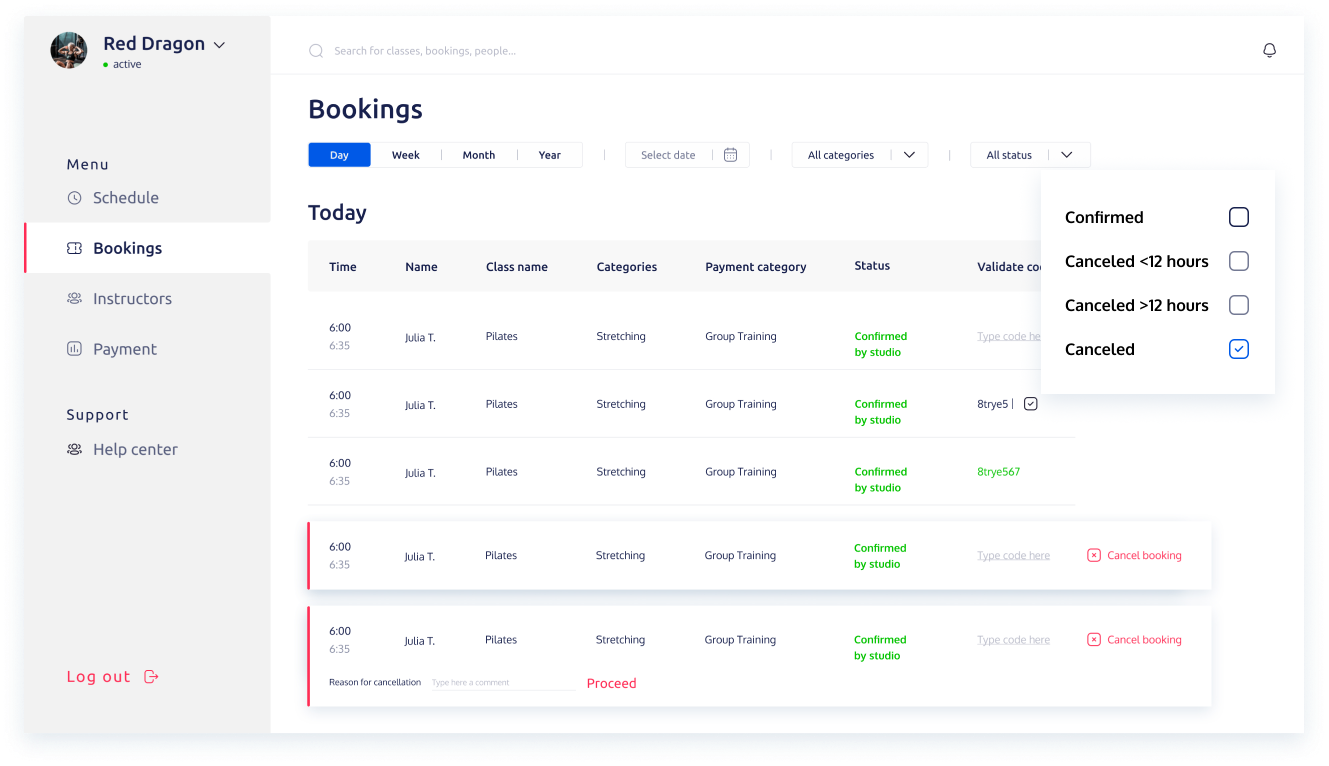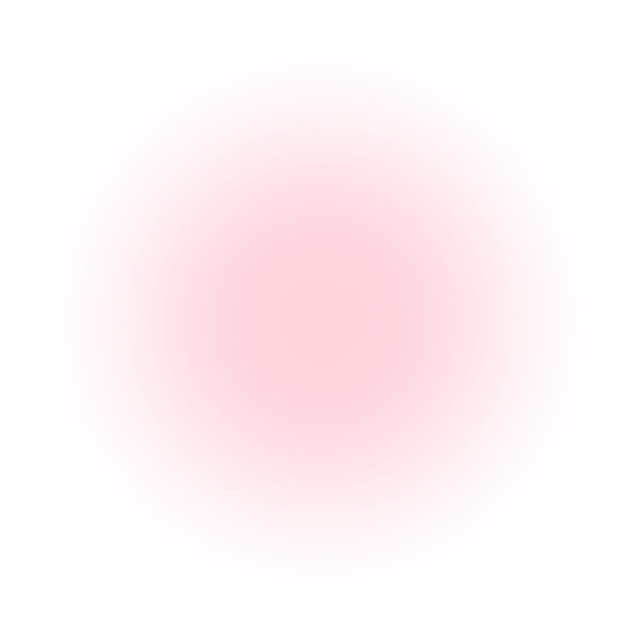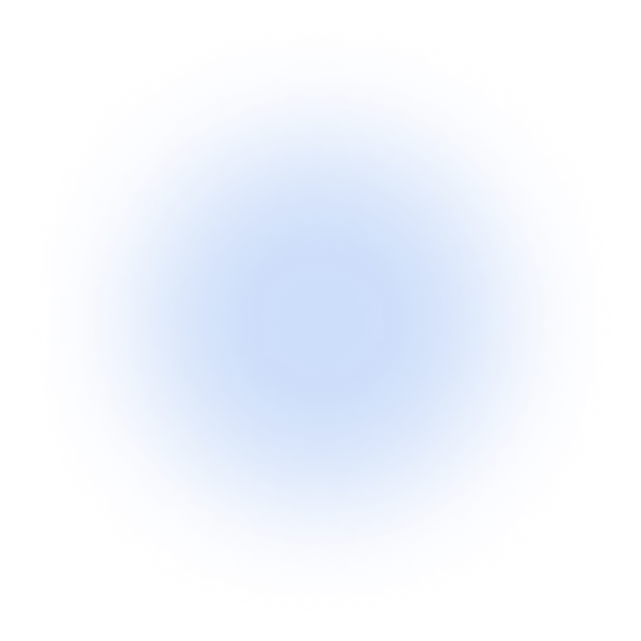 To increase the conversion, partners can upload photos and write a good description to their studio card that users will see.
01
Managing
studios
and clients
The super admin can conveniently work with all the information about studios that partnered with the program and clients who bought the membership. Every studio and client have a unique ID. The studio page includes the payment, cancellation, and refund policies information as well as contact information.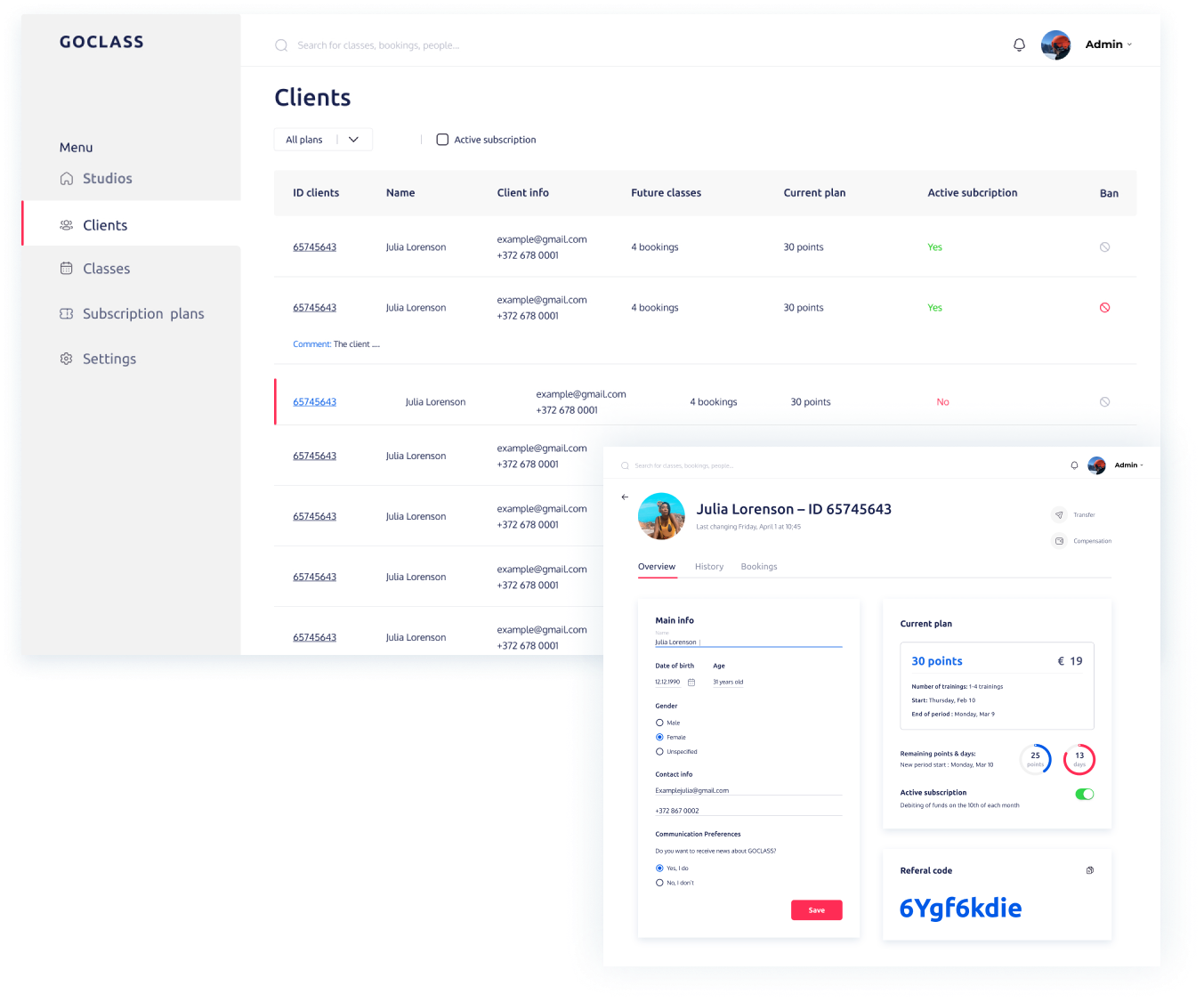 With the class dashboard, it is easy to make changes and track class information about confirmed sessions and cancellations. Each class also has its own page.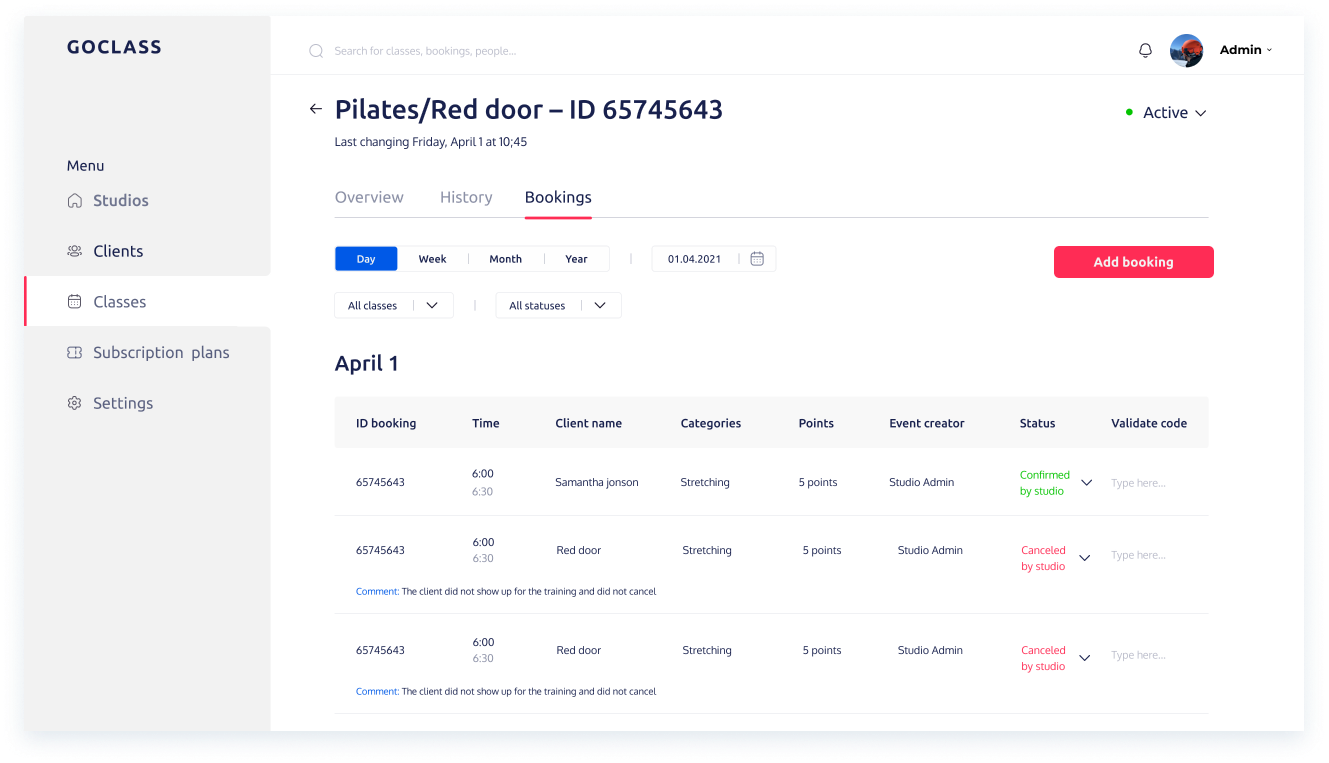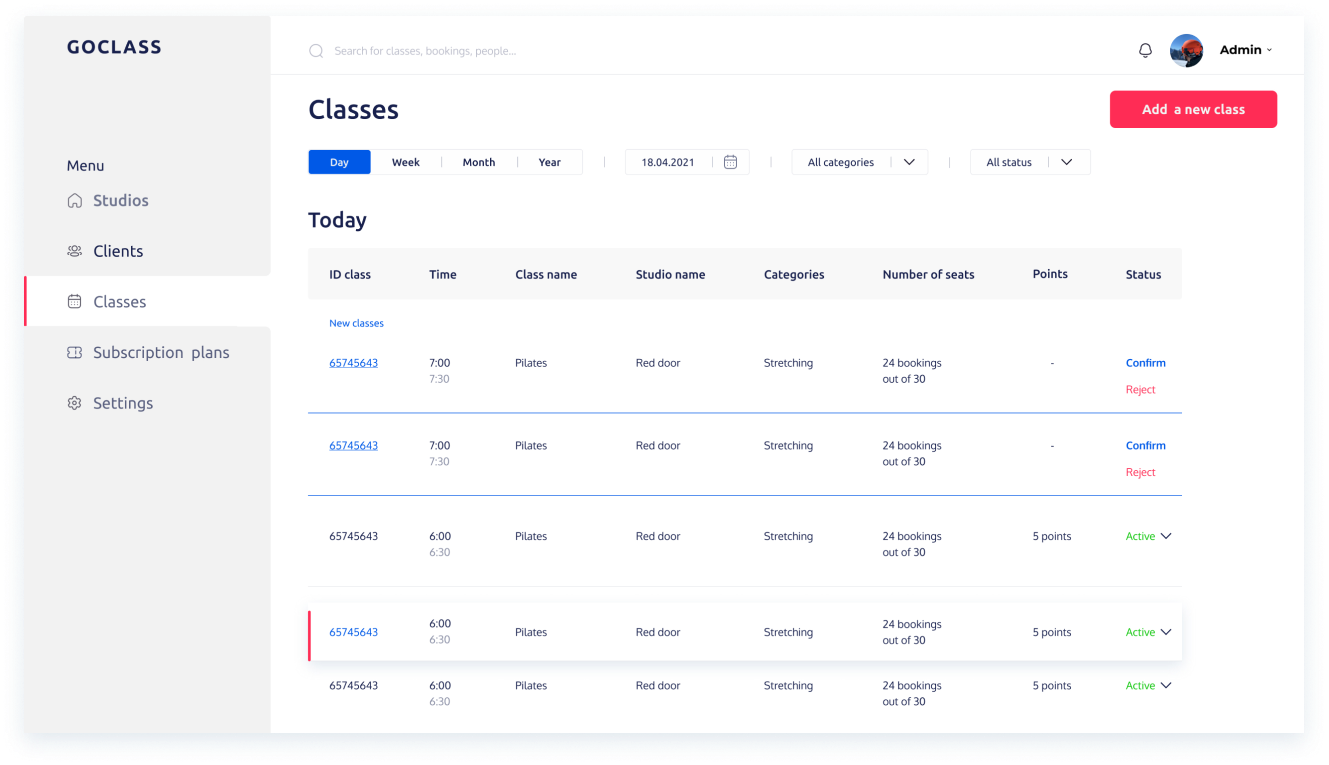 There's a separate tab to go into subscription plans and work with pricing and payment information. Partners are paid once a month and all the billing documentation can be generated through the dashboard in the admin panel.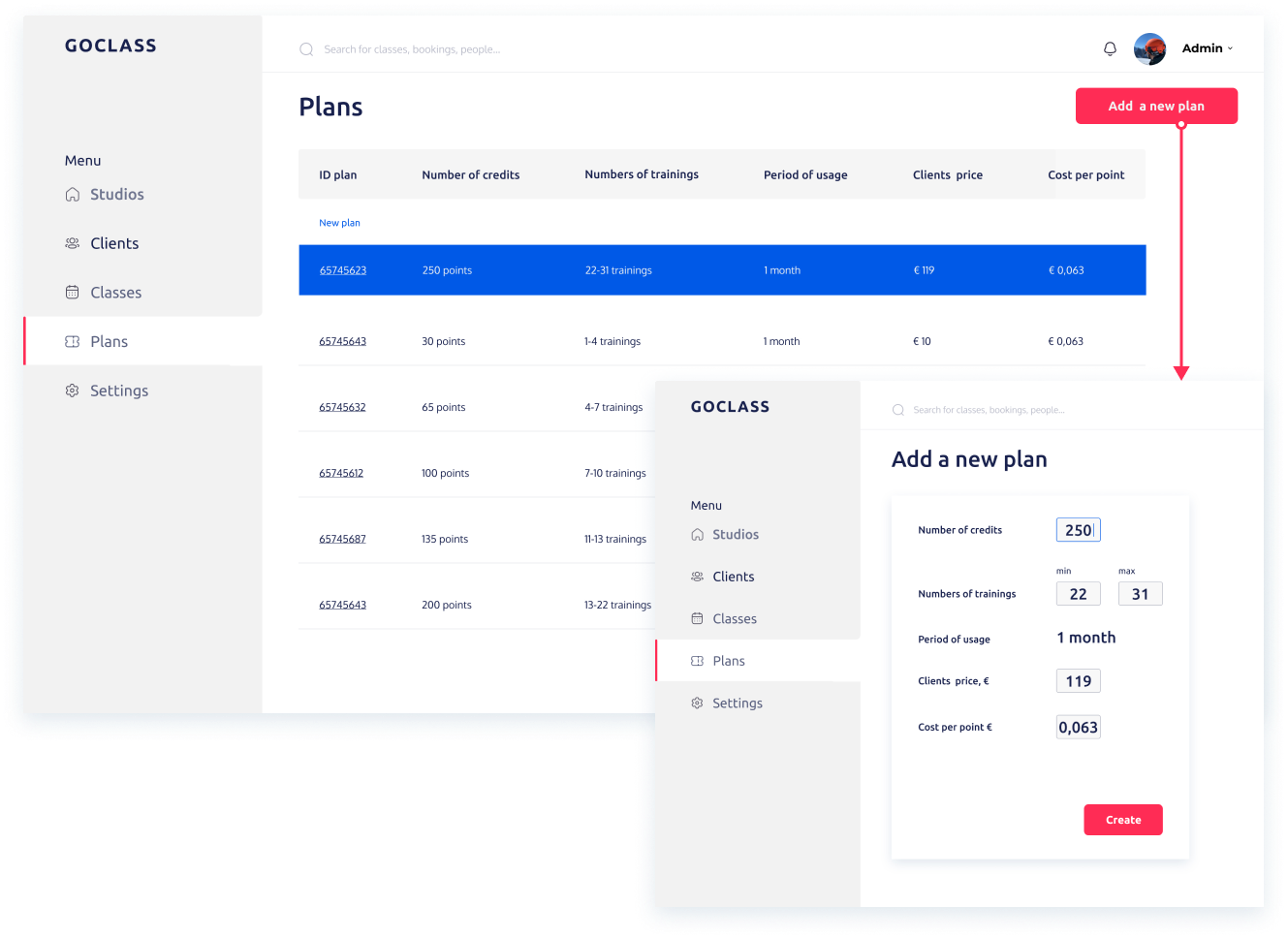 Landing Page
To help our client with attracting new users, our team created a landing page that was widely used in marketing. It explains the benefits of the service, lists the subscription plan options, and answers the most common questions.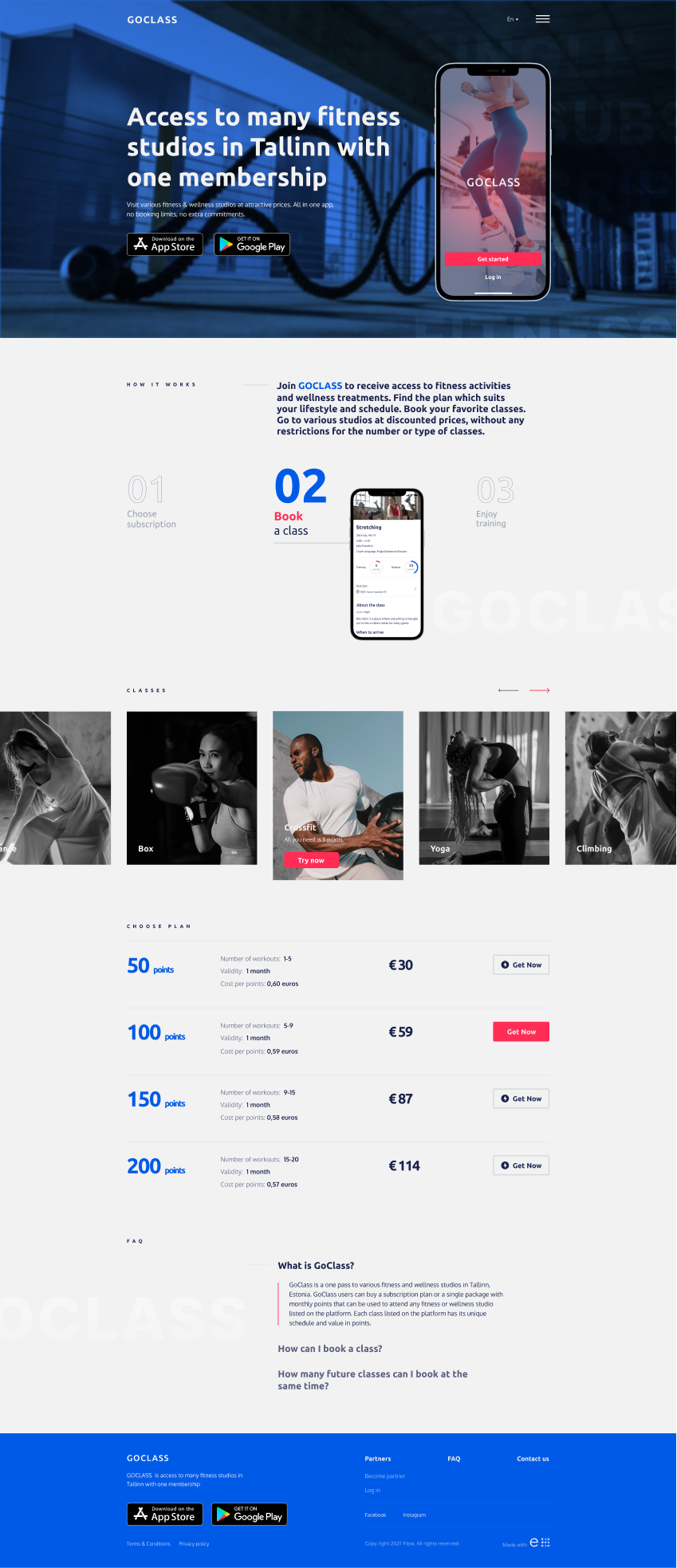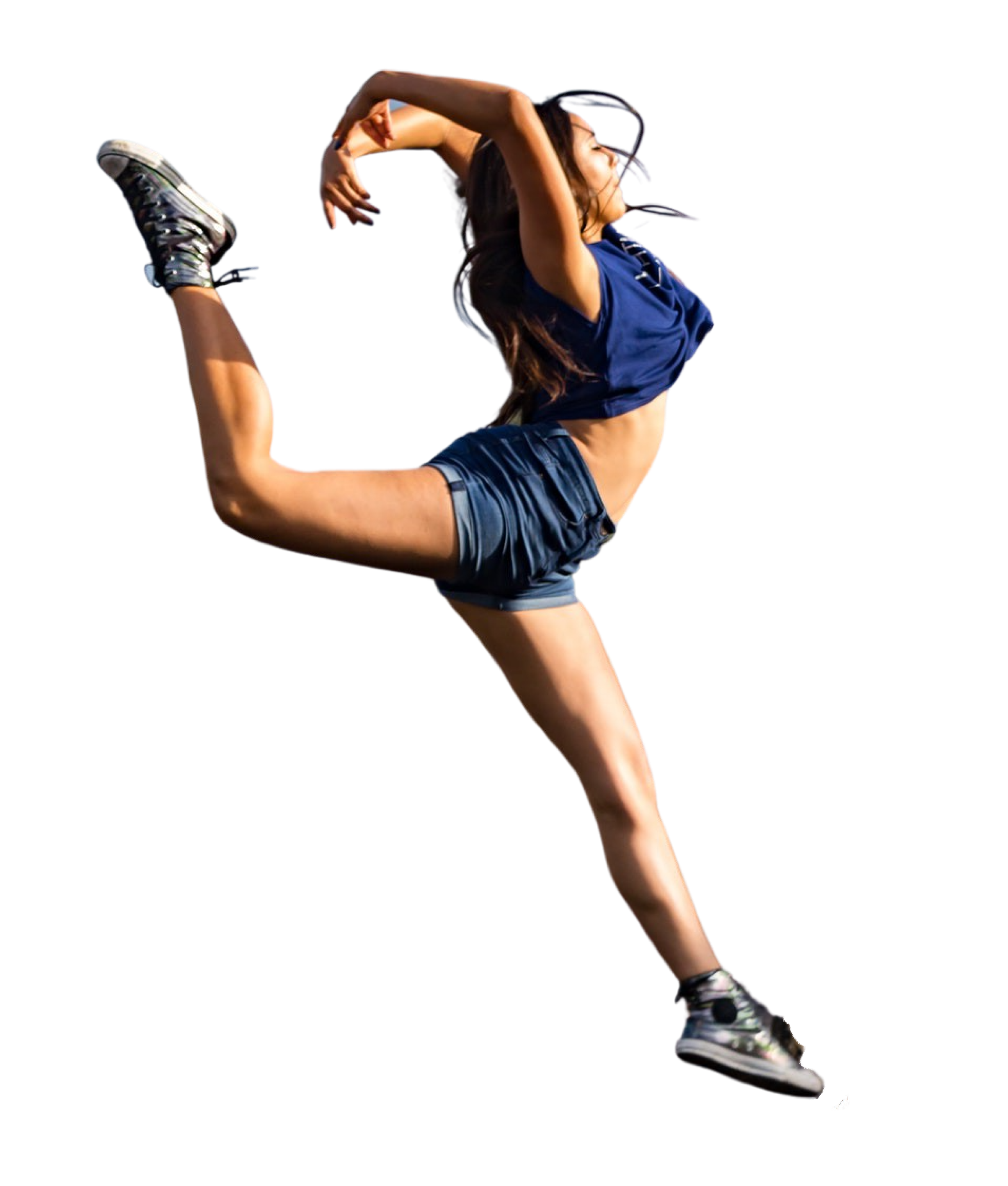 Result
GoClass is an app available for download in the Google Play Store and Apple Store. It has two web admin panels for the app owner and partnering studios to efficiently cooperate.
The app is capturing a lot of users who couldn't wait for one fitness subscription opportunity to emerge. The project has the potential to expand to other European capitals.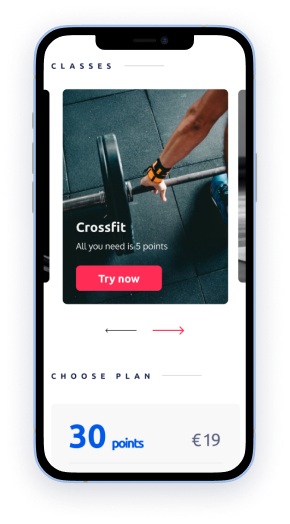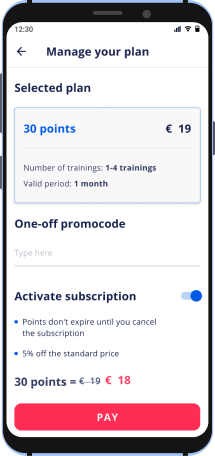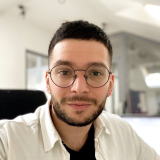 Michael Chepurnyak
CEO, Founder
Hi, I am Michael, CEO of Ein-des-ein. I would love to talk with you about your project or needs. Send me an email or answer questions below. Talk to you soon!
Contact us!
What kind of service are you interested in?