Book Appointments Get Prescriptions
Client-side web development for Sapphire Medical Clinic, the first UK medical cannabis clinic registered by the CQC.
How it works
Legal and easy access to medical cannabis via a user-friendly platform
Initial Assessment
Share your condition details with the clinic to confirm if medical cannabis is suitable for you.
Appointment booking
Choose a suitable date/time for your appointment and reschedule it on the platform if needed.
Prescriptions list
View your active and expired prescriptions. Renew relevant prescriptions in a few taps.
CRM scheme
Our team was responsible for the client-side platform development part. Visitors have access to all main sections and easily find the information they need.
User pain points
We have developed a solution that satisfies all the needs of Sapphire patients.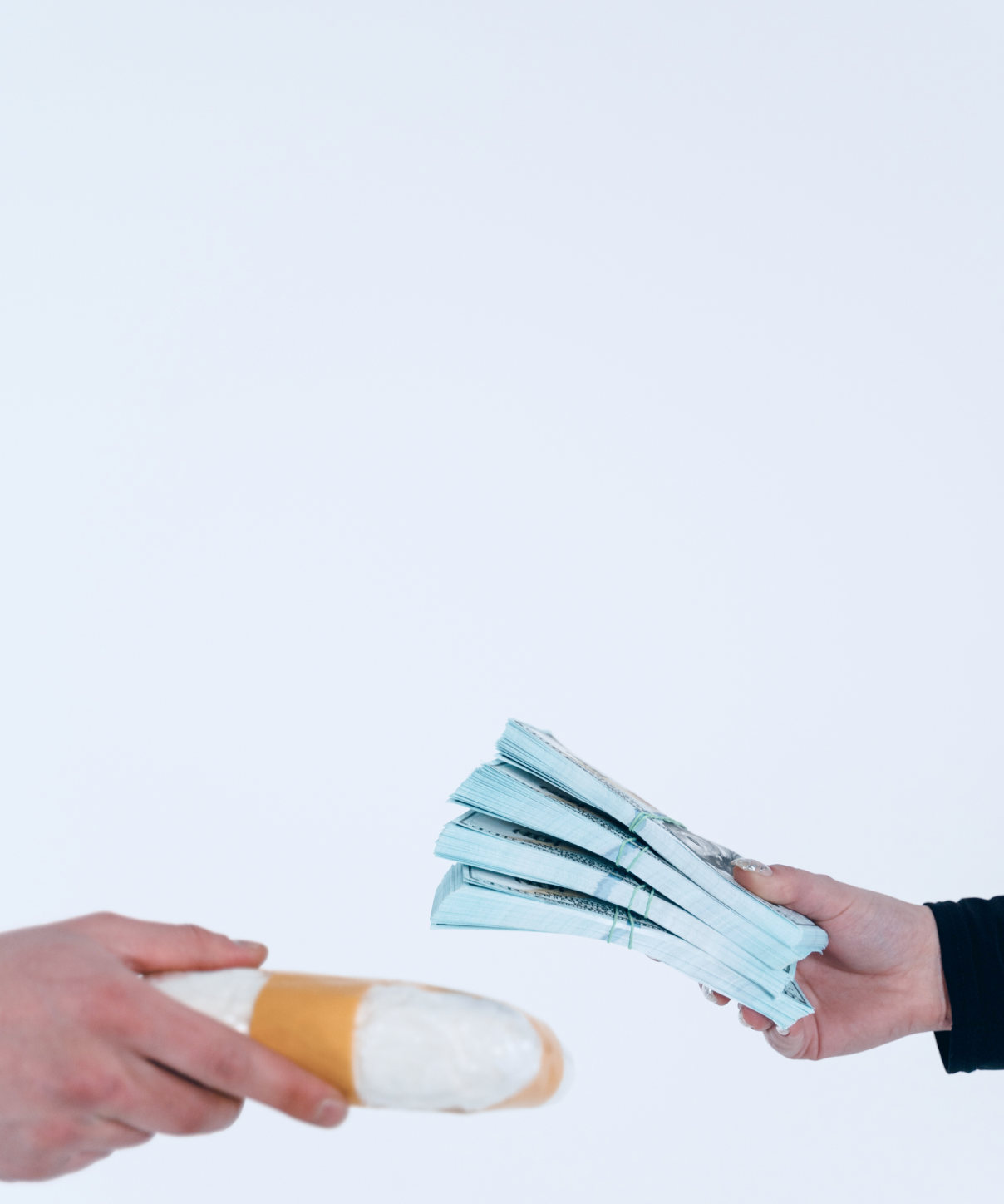 Illegal prescription
No pitfalls and "gray areas": all medical information is stored safely on one platform, where patients can see the entire treatment history and prescriptions.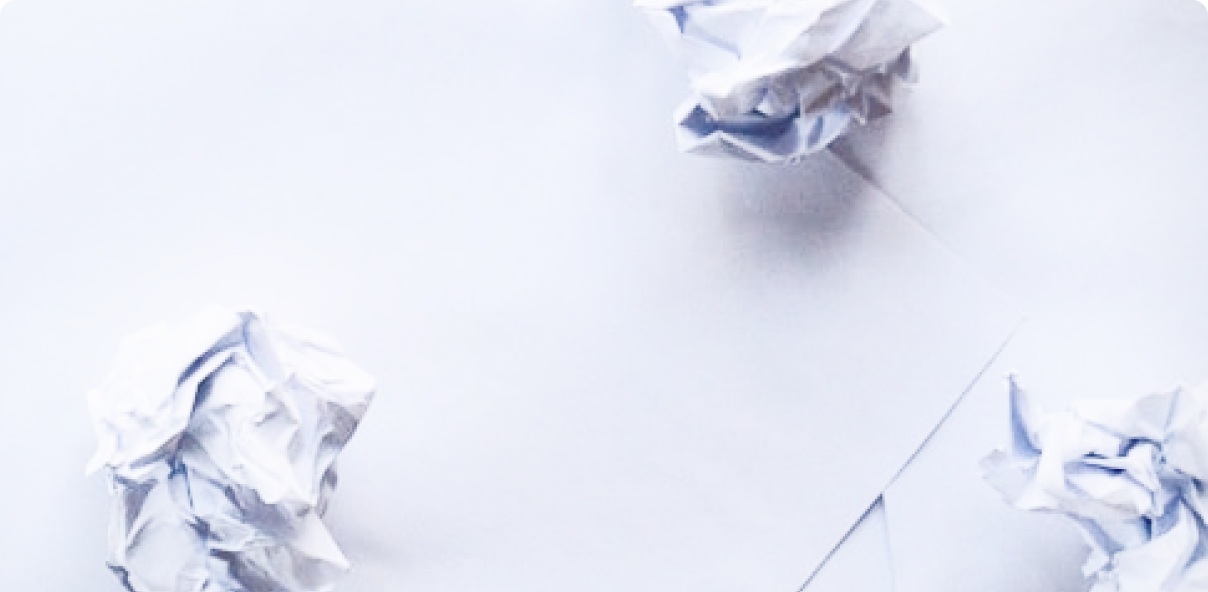 The prescription was lost
There is no need to keep paper prescriptions. All e-prescriptions are stored in one place, both current and expired ones, so patients never loose them.
Incomplete medical records
All relevant data about patients is stored in their personal profiles on the platform. Patients can be sure doctors have all the important details when choosing treatment plans.
Frequent calls
Communication with the doctor takes place right on the platform, where the patient can receive or update prescriptions, schedule an appointment or describe side effects. No calls and long waiting times!

No health diary
Patients do not need hand-written health diaries anymore. The e-diary allows them to easily and quickly enter information about side effects so the doctor can quickly adjust the treatment plan.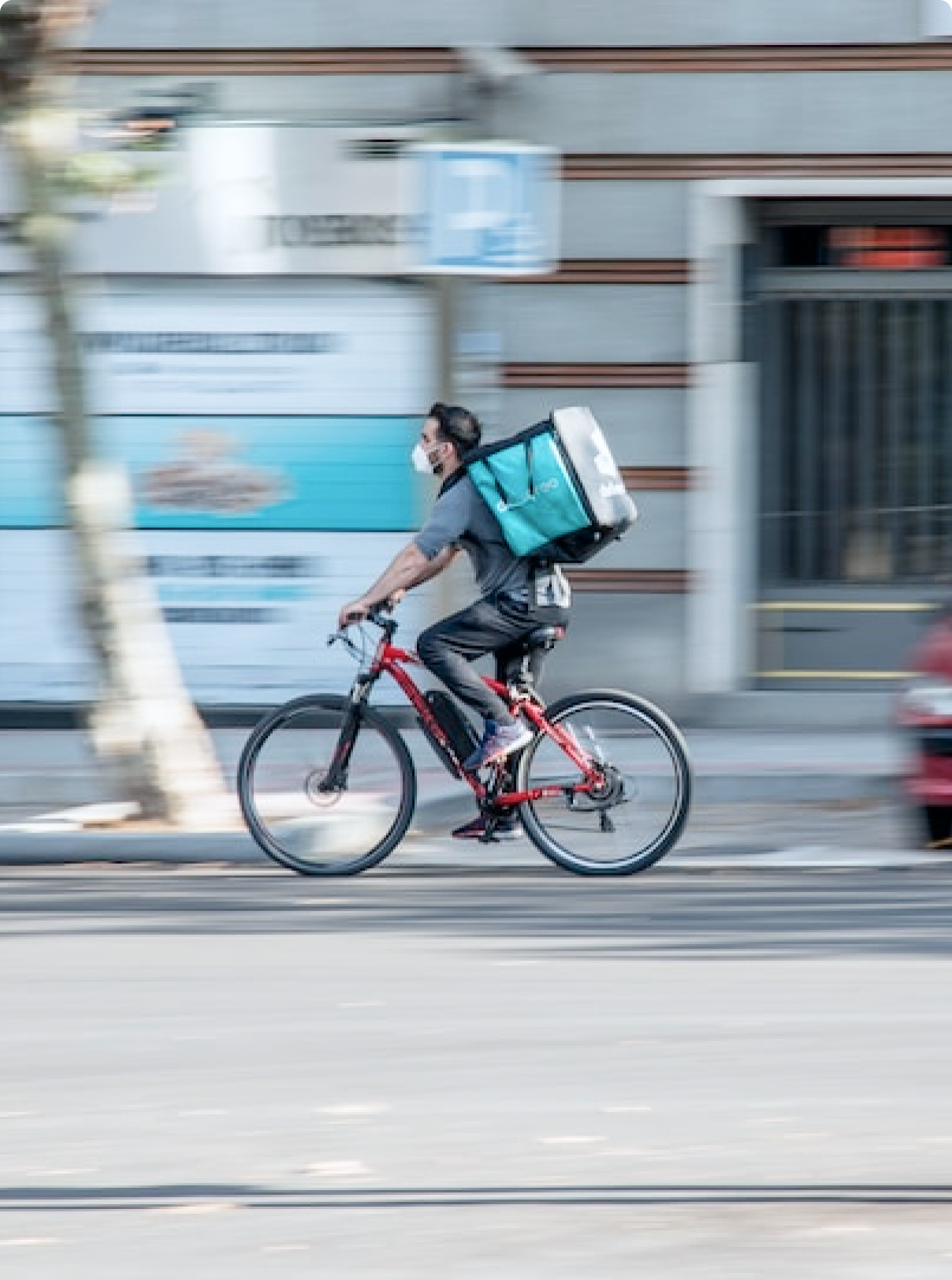 No tracking info
Patients can see the status of their pharmacy order, track the package location and even order home delivery.
Assessment
Easy legal way to get medicine
1
General information
Patients fill in general info about their condition and previous treatment plans from other clinics, so Sapphire doctors get all necessary details.
2
Address
Patients fill in all the basic information about themselves including name, surname, date of birth, address, contact details etc.
3
About your health
Patients describe their condition by answering a series of questions, so Sapphire doctors can understand how to help the patient.
4
About your GP
Sapphire clinics are located in different cities. Patients specify their location and the platform offers a specialist from the nearest clinic.
5
Medical records
Patients can give an admission to link their EMR to the platform so Sapphire doctors have access to up-to-date data.
Central Page
A user-friendly interface allows patients to immediately see all the info they need, including scheduled appointments, current treatment and health indicators analysis.
Appointment
Patients can easily book an appointment with Sapphire clinicians right on the platform.
Appointment details
Patients see the main appointment info: doctor's name, date, time. There is an ability to reschedule it if needed.
Additional assessment
Before the first visit, patients fill in all details regarding their health status.
Adaptive Version
Sapphire patients easily use all functionality from their phones.
Tracking
Using their wearables (like smart watches), patients monitor how the treatment affects their health indicators.
Health Diary
Patients describe their condition in the e-diary. If there are any unpleasant side effects, the doctor can adjust the treatment.
Medicine profile
All important details about the prescribed medicine and the patient's condition is stored in one place.
Extra Information
Patients can provide additional info about their health so doctors can better understand their condition and choose the most suitable treatment plan.
Useful with GP
When patients provide more details about their health and lifestyle, it saves time both for doctors and patients during future appointments. Furthermore, they get more accurate treatment.
Prescription
Patients can see the full list of their prescriptions along with the description. The Request more button allows patients to request a prescription update if their medication runs out.
Prescribed on

The date when the drug was prescribed by the doctor.

Received on

The date when the patient received the drug from the pharmacy.

Payment

The payment status for the chosen drug.

Tracking

Shows the prescription status and current location.
Prescription right in your pocket
Sapphire Clinic gives patients access to the necessary info via their phones. Besides an ability to view and update prescriptions, patients can see the actual prescription file. They can use it as an e-prescription or print it later if needed: the clinic provides a convenient print template, so the prescription can be easily folded.
The prescriptions list
Patients see the full list of their prescriptions via their phones.
Prescription details
Patients can read the details of each prescription and renew it if needed.
Prescription file
Patients can show an e-prescription on their phone screen or print it.
Medicine History
Patients fill in, edit and update a list of all medications they are taking now or have taken recently, so their doctor can better understand drug compatibility between a specific drug and a cannabis-based medication he plans to prescribe.
Extra info summary
All the additional information about the patient is displayed in one place.
Add medication you take
Patients add medications they take in general so doctors get the full treatment picture.
Reports
Patients indicate which side effects they experience while taking a new drug.
Specify a symptom to get help
Patients have an opportunity to report side effects that bother them and get a doctor's answer.
Side effects list
Patients choose a symptom from the list of frequently recurring side effects and get a quick answer with a solution to the problem from the Sapphire specialists.
Health Tracking
Medication can affect sleep quality and quantity, and monitoring changes in sleep patterns can help determine the effectiveness of the treatment.
Report
Tracking side effects is important to ensure patient well-being, and to make any necessary adjustments to the treatment plan to minimize potential harm.
Health Diary
Patients describe their condition in the e-diary. If there are any unpleasant side effects, the doctor can adjust the treatment.
Pulse
Some medications can affect heart rate, and monitoring changes in pulse helps determine the safety and effectiveness of the treatment.
Sapphire deployment diagram
What kind of service are you interested in?