Multi-page website | UX/UI design | Brand identity
About Apiway
Apiway is a free integration platform that helps find the right B2B software and connect it without coding or any manual inputs.
After raising money from the Ukrainian Startup Fund and being featured on ProductHunt in the summer of 2020, the platform continues to successfully grow its user base.
Goals
The logic of the platform was complex and the amount of user actions was quite considerable, so it was important to be extremely detail-oriented to deliver a thoughtful UX/UI design.
Develop a functioning multi-page website that reflects the company's mission and goals.
Develop a thoughtful UX design to support the platform engine, using the client's mockups.
Create a comprehensive brand book that covers most marketing needs.
Solution
1. Interface design
Multiple app connection pages. Each app has its own page where a user can connect it via API and then proceed to test integration.
We created a visualization of API integration with a graph showing applications and triggers.
2. Monetization supported by design
Since the platform attracts a lot of users, each app integration page has banners from advertisers to help the platform monetize. We designed each page with ad placements in mind to make sure that their location would look seamless.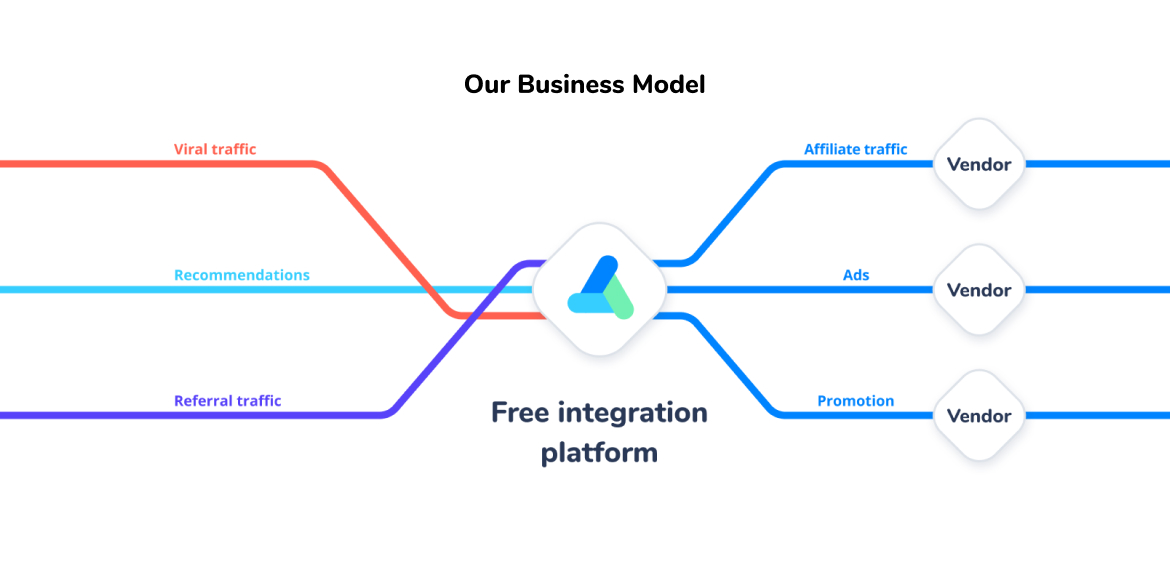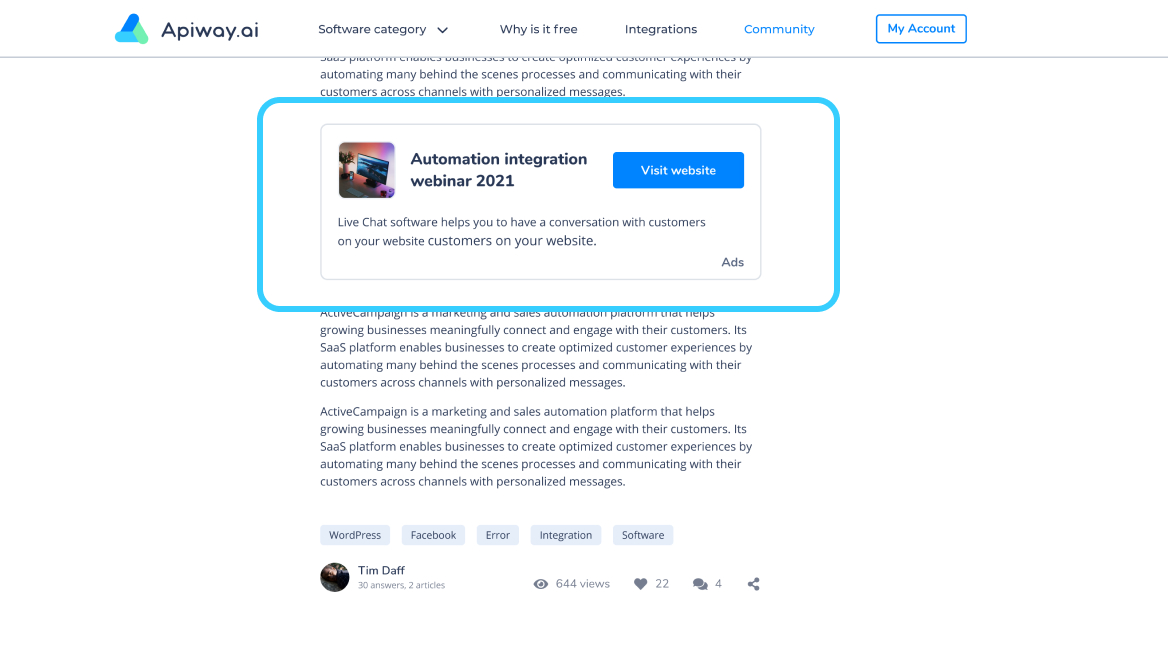 3. Overview of suppliers
The part of improving the UX for the platform was building pages for general information about the suppliers collected on the platform.
Technology Stack
Results
All the designs are implemented 100% and the platform successfully performs by helping thousands of users integrate different apps and services without coding.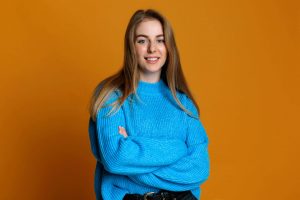 Ira Repnikova
Business Development Manager
Hi, I am Ira. I would love to talk to you about your app project. After you send the form, we'll contact you within 24 hours. Looking forward to discussing your needs!
Contact us!