services, fintech
React JS Development Company
To create user-friendly, interactive web apps with fast loading speed and high adaptability to user needs, a proficient developer would typically choose ReactJS. If you are looking for a React JS development company that offers an outstanding user experience, Ein-des-ein experts have got you covered. We provide scalable solutions with interactive UIs combining premium performance and superior visuals. Discover the advantages of React.js with Ein-des-ein!
Get a quote
Recent Awards & Certifications
Top
Vue JS Company
"Warsaw 2023"
Top
Front-end Company
"Media Poland"
Top
Vue JS Company
"Poland 2023"
Most reviewed
Software Developers
"Eastern Europe"
Most reviewed
Design Company
"Eastern Europe"
Most reviewed
UX Company
"Eastern Europe"
Most reviewed
Web Developers
"Eastern Europe"
React JS Development Services We Provide
Custom Development
React JS Migration
Integration
Dedicated Team
Maintenance and Support Services
Consulting Services
Custom Development
React JS Migration
Integration
Dedicated Team
Maintenance and Support Services
Consulting Services
Custom React.js Development
Take advantage of our React js development services to build a unique digital solution from the ground up. We create feature-rich, scalable and performant products with a component-based architecture. EDE Reactjs developers will make sure you receive dynamic and interactive web app which is fast, easily navigable and available on different devices!
React JS Migration
If you are planning to migrate your existing app to React JS, we will assist you in the process to make it smooth and headache-free. We will adopt React functionality by transforming existing architecture's code into React components. As a result, you achieve ultra responsiveness, enhanced security and improved features.
React JS Integration
We will integrate your application with third-party APIs/databases to enhance its functionality! You get access to new markets by integrating with social media platforms, payment gateways, CRMs, and more. Furthermore, you automate complex processes like data synchronization or payment processing. Too many pros to ignore!
Dedicated React.js Development Team
Outsourcing the work to a dedicated team is more cost-effective compared to employing an in-house department. You gain access to professionals with expertise in building high-performing and modern products. But, you do not need to pay for their hiring,  recruitment, training, equipment, or office rent. Additionally, you easily scale your resources up or down as per your current needs. Whether you require a small team or a larger-scale effort, we take the time to understand your priorities. We will gather the best-suited professionals together to bring your ideas to life.
React JS Maintenance and Support Services
Don't leave the maintenance of your app to chance! Trust our experts to help you keep it updated and functioning optimally. We have a deep library understanding and expertise in handling complex React projects. So, we offer comprehensive support and guarantee the highest level of efficiency.
React JS Consulting Services
Our team provides guidance on design, development, and deployment strategies. If you are looking for an informative consultation, look no further - our team is here to help!
Why do you need ReactJS development services?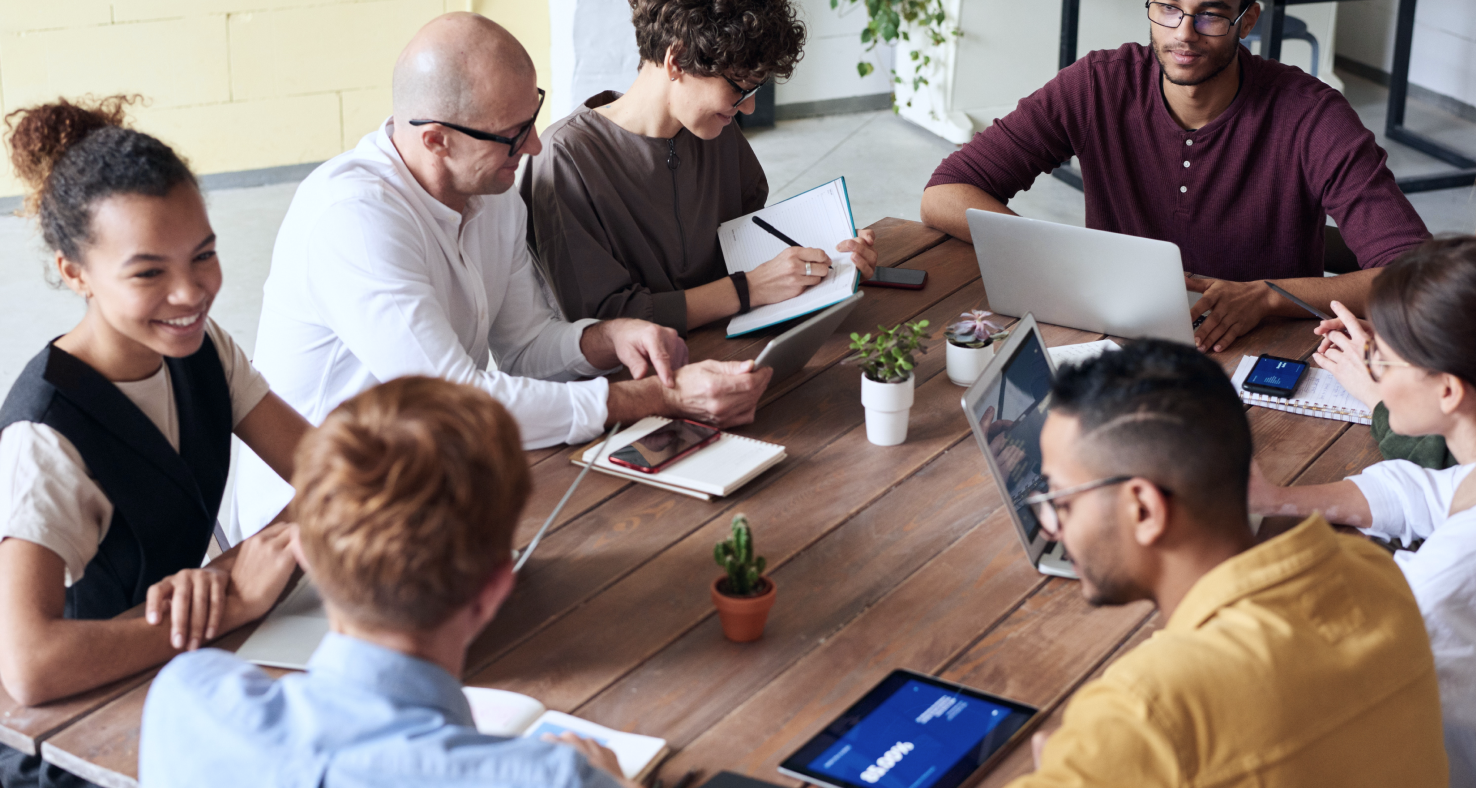 Speed and Performance
You get fast loading, dynamic web applications with minimal resources. Your product handles more complex tasks.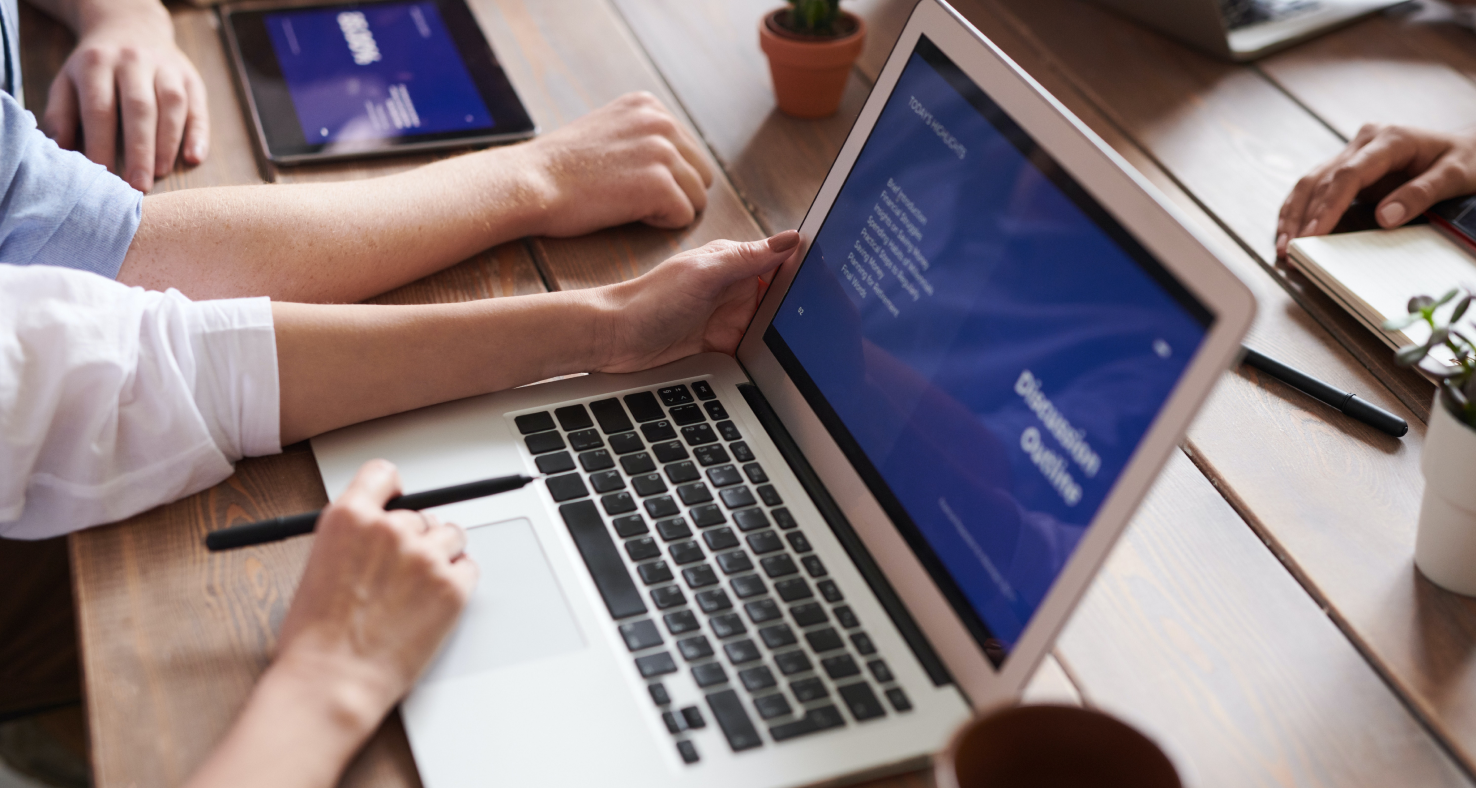 Easy Maintenance
React is built around components, which makes it easy to maintain and troubleshoot projects. You can even reuse code in multiple apps.
Flexibility
With its component-based architecture, React can be used to develop powerful SPAs as well as large scale web systems. No existing structures or legacy codebases reworking!
Benefits of ReactJS
ReactJS has several exclusive features. It is developed and maintained by Facebook/Instagram. Therefore, the library is constantly updated and will not disappear in the coming years. We also like it for:
Component-based architecture
This approach allows more efficient parallel development of several modules . You get more readable and understandable document structure, easier editing, and logic isolation within individual components. They can be easily reused across an app, making it easier to maintain and update it later.
One-way data binding for easy updates and its integrity
Here, data flows one way through an app, from the parent component down to all child ones. It means you do not run into unexpected issues due to multiple sources of truth.
Improved performance
We utilize Next.js, a framework providing React-based web apps with server-side rendering. It allows us to improve website performance by reducing the time needed to render a webpage.
Unnecessary re-rendering cycles prevention
React's unidirectional flow of data works in parallel with its one-way data binding mechanism. Updates are only propagated down the component tree when necessary.
Easy learning process
React is considered an easy-to-learn technology. Its implementation does not require much effort if you have average JavaScript knowledge.
Search Engine Optimization
React is SEO-friendly, as it renders quickly and significantly reduces page loading times.
Rich Community Support
There are various tutorials, best practices guidelines, and tools available online. You do not need to waste time trying to answer questions on debugging or new features adding. Someone has already answered them! Furthermore, lots of already created libraries greatly simplify the development process.
Our React JS Development Process
Analysis & Scope

In-depth analysis of business, objectives, and constraints to create a scope of work.

Cutting-Edge Crafting

Crafting the app using cutting-edge technologies and advanced UI frameworks for maximum quality and performance.

Transparent Management

Project managers keep clients informed about progress milestones for transparency.

UX Testing

Conducting usability tests to ensure a seamless user experience in the final version.

Live Deployment

Deploying the finished product for testing in a live environment.

Tech Support

Providing technical support after deployment to minimize risk and downtime.

Quality & Service Focus

Overall, the company has a strong focus on delivering high-quality apps and providing excellent customer service.
WEB
CSS
TypeScript
JavaScript
React JS
VueJS
Angular JS
Mobile
Swift
Kotlin
Flutter
backend
Node JS
PHP
Java
Golang
Python
database
Amazon
Firebase
Azure
AND MANY OTHER TECHNOLOGIES
Related services
By choosing Ein-des-ein as your main development partner, you get multiple benefits.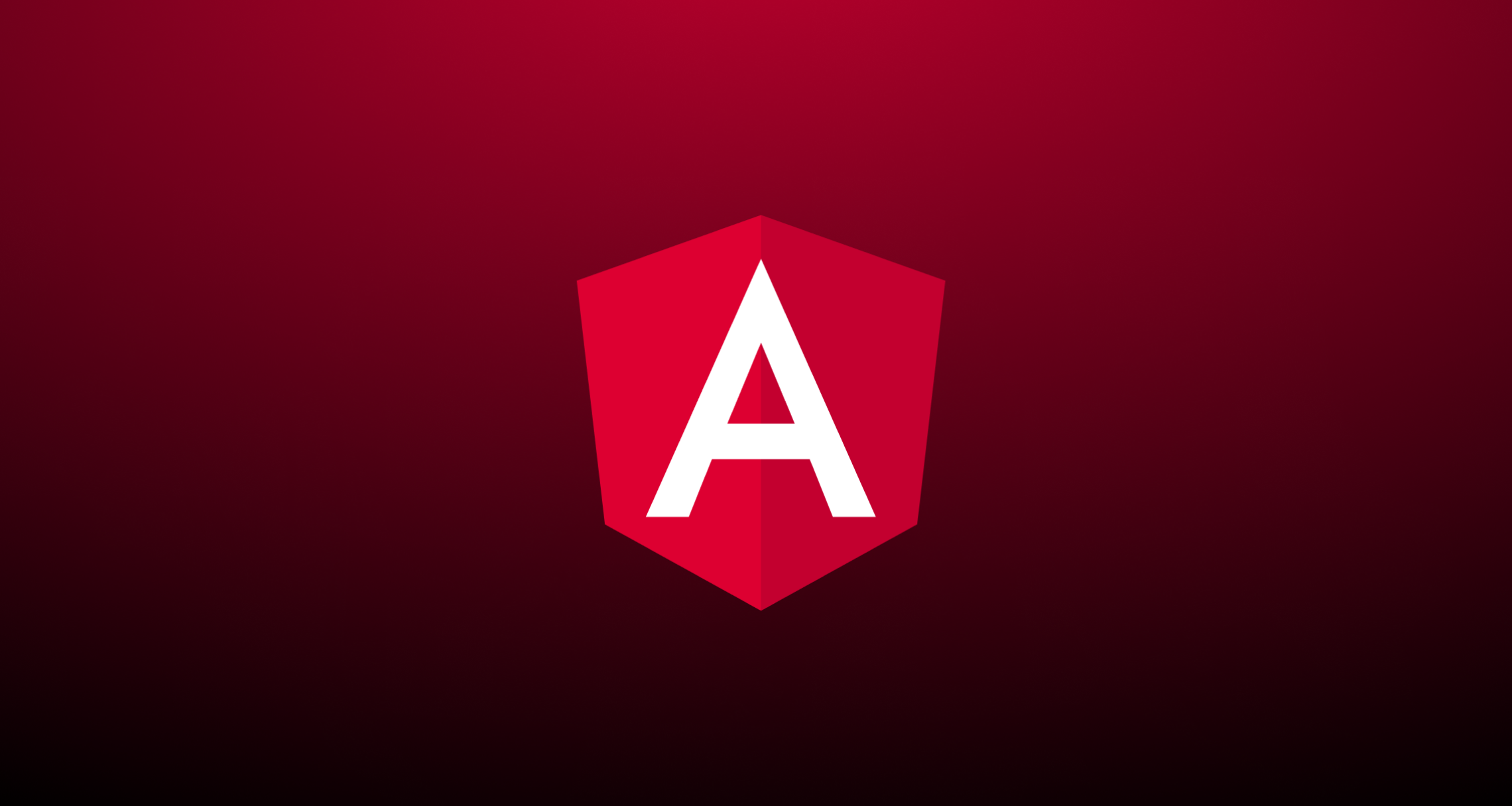 AngularJS development
Ein-des-ein provides AngularJS development services to help businesses of all sizes build goal-oriented apps. With AngularJS, we have the power to develop dynamic solutions that are not only rich in features, but also highly performant and scalable. It is great for developing complex, data-driven apps such as eCommerce sites, video streaming platforms, content management systems (CMS), and much more.
Vue.js development
Vue.js is well known for its innovative structure that provides more control over the code. Our developers are highly experienced in building products using this framework and have mastered the most important concepts of it: transitions, data binding and virtual DOM manipulation! With Vue.js, besides e-commerce websites or CRMs, we also create data visualization dashboards, task management platforms, calendar scheduling solutions and more. There are endless possibilities for startups!
How do I hire a ReactJS developer?

Here are a few simple steps you need to take to receive an exceptional React development service: Contact us with your requirements and any relevant info. We provide you with a list of skilled specialists who match your criteria. You select the most suitable one. We discuss any questions or concerns you might have. We sign an agreement containing the details on the project scope, timeline, and payment details.

What can be created with React JS?

React software development services vary very widely. You can get anything from dynamic web apps and mobile applications using hybrid technologies to interactive websites, SPAs, PWAs, user dashboards, social networks, E-commerce platforms and more. Just ask the chosen React JS web development company if they have already created similar products to the one you'd like to create (check their portfolio and reviews; ask for references if possible).

How long does it usually take to develop a React JS project?

The project duration varies depending on its complexity, desired features, possible changes etc. It may take approximately a few weeks to create a basic app. Yet, more complex or larger ones take months to complete. Based on client's requirements, Reactjs development company managers usually specify necessary details. Then, they send an estimation with possible timeframes.

What is the cost of developing with React JS?

Rates charged by developers providing Reactjs development services on freelance platforms vary from 15 to 150 USD/h. Fixed price contracts from a particular React development company may also vary based on the project duration or its scope.

Can I migrate my existing web application to React JS?

Of course! The transition will be seamless. To get started, you need to ensure the code structure of your app is compatible with React. Then, begin creating components and updating functionality

Can you help with integrating existing systems/third-party services into my enterprise app?

Absolutely! As an enterprise app development company, we would be glad to assist you with it. Your app will be seamlessly integrated with required software.