Stand out with

your immaculate web application.
Your website is a testament to your brand. We create and design alluring web apps to serve your customers best.
Your robust web solution is on the way
We develop modern web apps that help your business to grow your client base and improve retention.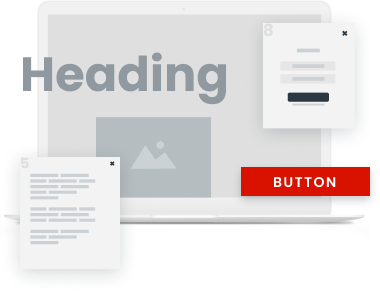 Frontend web development
Your website is often the first place potential customers interact with your brand. We develop everything related to the "client-side" perception so that your users experience your product in the best possible way.
We design fonts, colors, buttons, images, and navigation elements to create an authentic visual style for your product.
Backend web development
We have a strong team of backend professionals that take care of the server-side portion of the website functionality. Your web app needs to have its data stored and organized so that all web operations run smoothly.
We make sure your website never fails to deliver positive user experiences.
UX design
Development cannot exist separately from design. We communicate the value of your product through practical, eye-catching, and memorable design.
We apply design thinking methodology to deliver the best results so your user finds your web product easy to interact with and appealing in its appearance.
How we work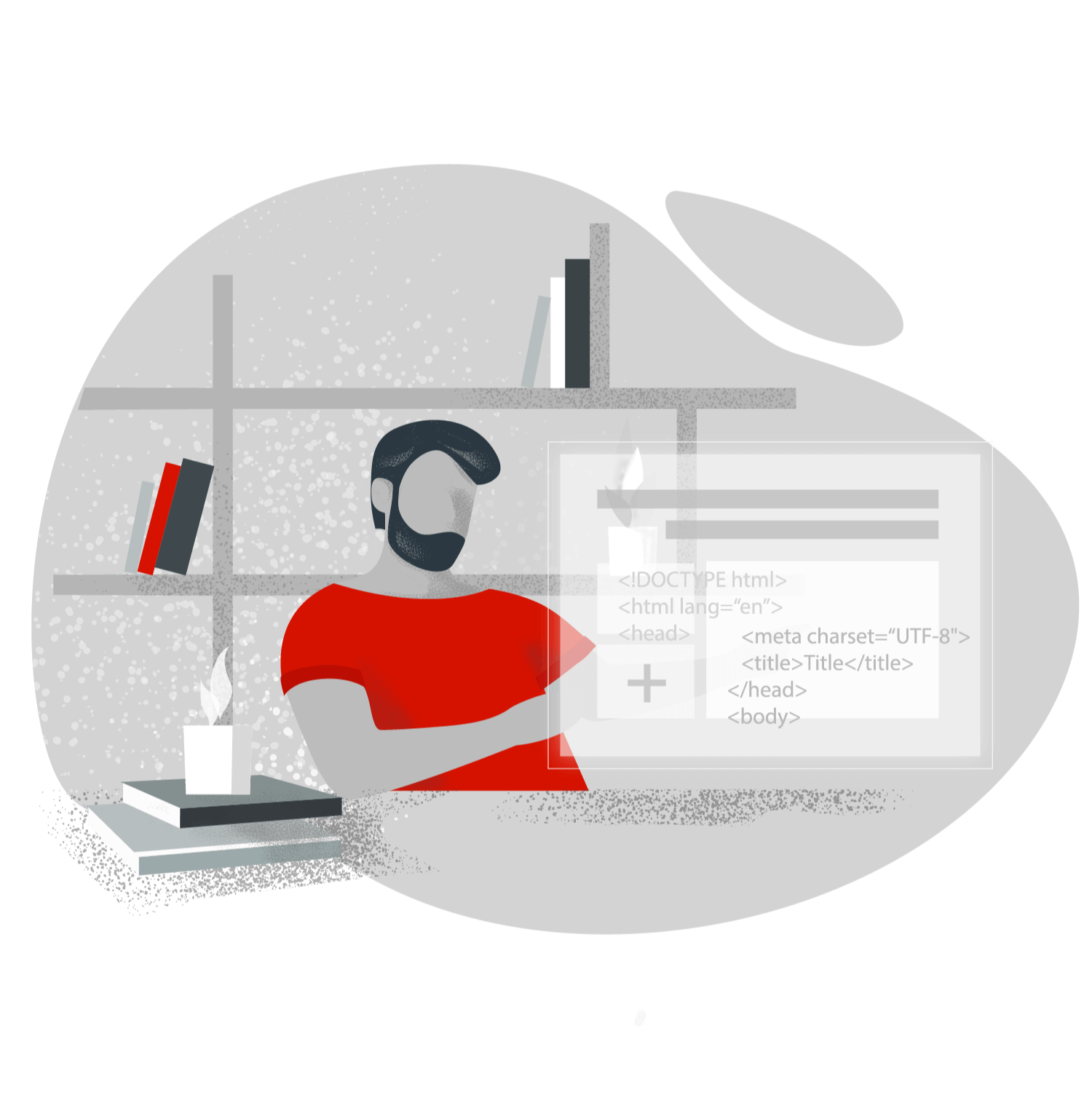 Business analysis
We gather requirements and analyze your project goals. We believe that well-defined requirements are essential for successful project delivery. That's why we pay attention to business analysis and create detailed specifications, roadmaps, user stories, and use cases that will help our designers and developers do their best work.
Web design and front-end development
At this stage, we prepare wireframes and clickable prototypes of your web app. You get to explore how the most important user experiences and functions look and feel.
Web back-end development
We involve our best developers to do the unseen, but essential work of making sure that what users see is backed up by secure, professional backend development.
Manual QA
Our developers build your software to meet the requirements and then a QA engineer confirms that everything works properly and satisfies those requirements. QA carefully checks for issues and assigns developers to fix any inconsistencies.
Project kick-off
The project is now live! We evaluate its progress and make all the necessary adjustments and iterations if needed. Your web app is scalable, high quality, and secure.
Our technology stack
Backend / Frontend
Languages
Database
Questions you may have
What does the web development process consist of?

Web development consists of building websites and web apps, which implies web design, client- and server-side development, and QA testing.

What is the difference between a website and a web app?

Web apps are not native to a particular system. You don't have to download or install them (as is the case with mobile apps). Users can enter the web app via an internet browser with an active internet connection. Web apps are responsive and function in the same way as native mobile apps. Some popular web apps we cannot live without today are Google apps - Gmail, Google Docs, Google Sheets, etc.

Do you help with maintenance after the project is over?

Once the project is completed, we can come up with a range of maintenance agreements. Some web apps require very little ongoing development and maintenance, so just a few hours per month are required to fix bugs if any. Other apps require ongoing development to add additional features. We'll work together with you to define what kind of ongoing work may be required, and tailor a plan according to your needs.

Can you help me build a digital marketplace?

Yes, we can. Digital marketplaces are becoming more common and are essentially an intermediary platform for buyers and sellers. They are usually in the form of either a web or mobile app. We can help you build any kind of custom marketplace—B2C, B2B, or P2P.

What are the most popular requests for web development services you receive?

There are several areas that we gain more experience with as they are booming and need web and mobile solutions. These are the industries that request websites, web apps, and mobile apps developed for them: Health & Fitness, Hospitality & Food, E-commerce, Finance & Banking, Education & News online.
Maxim Sidorenko
Business Development Manager
Hi, I'm Maxim. I would love to talk to you about your app project. After you send the form, we'll contact you within 24 hours. Looking forward to discussing your business needs!
Talk to us