ABOUT US
About
ein-des-ein
[ain-dez-ain]
We are a development agency with
a design-driven approach that helps companies build great digital products.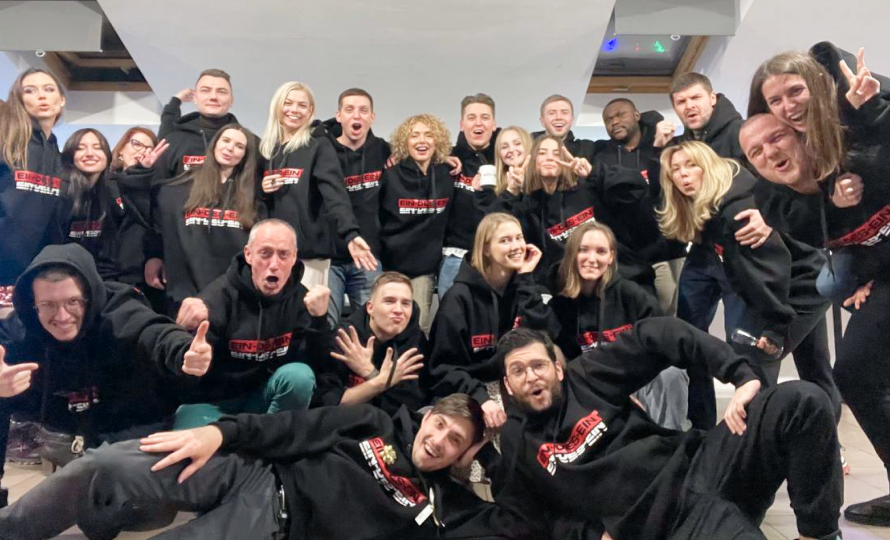 Our experience
We specialize in mobile and web app development, complex UX/UI design and brand identity.
With our design & tech expertise and a business analysis team, we are determined to help your business achieve goals and grow.
Our office
Our team works in our cozy Dnipro office and remotely in various locations all over the world
Services we offer
Ein-des-ein provides a wide range of development and design services for startups, SMEs and large businesses. We are excited
to provide companies with solutions that help their business grow
and flourish.
Established in 2015 as a private company, ein-des-ein grew out of
a one-person company and became a diverse team of professional designers and developers.
Our diverse portfolio
For over 6 years we've been successfully delivering development projects for our clients.
Our clients locations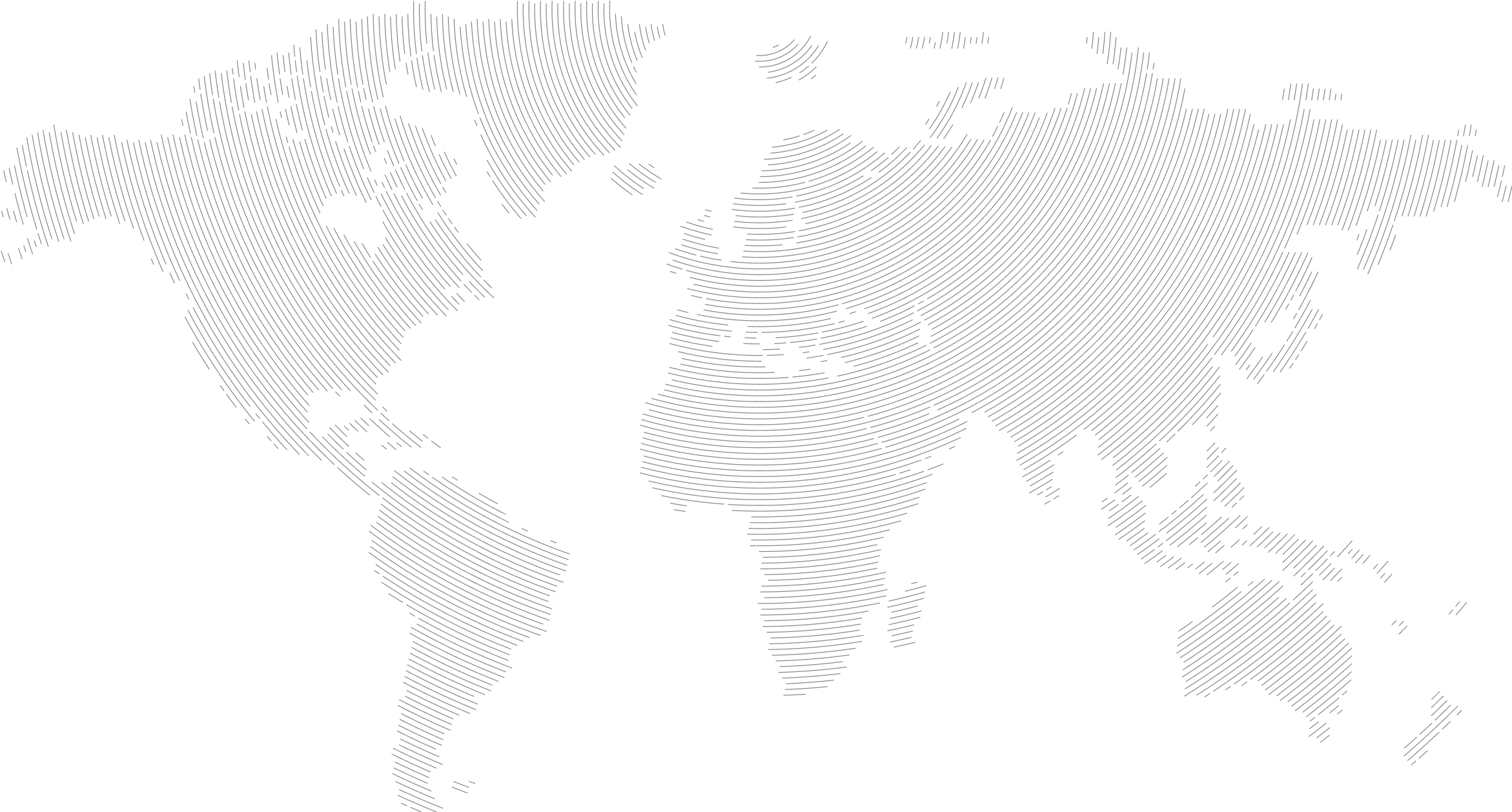 Contact us to find out more
Contact us to find out more
Contact us to find out more
Contact us to find out more
Contact us to find out more