services, fintech
IT Outstaffing Company
Discovering and training skilled talent usually takes considerable time and resources. That's why, our commitment is to assist startups, small and medium-sized enterprises, and big corporations in obtaining quick access to a team of technology experts within just a few weeks. Ein-des-ein provides IT outstaffing services, a cost-effective solution for your development tasks!
Get a quote
Recent Awards & Certifications
Top
Vue JS Company
"Warsaw 2023"
Top
Front-end Company
"Media Poland"
Top
Vue JS Company
"Poland 2023"
Most reviewed
Software Developers
"Eastern Europe"
Most reviewed
Design Company
"Eastern Europe"
Most reviewed
UX Company
"Eastern Europe"
Most reviewed
Web Developers
"Eastern Europe"
What is Outstaffing?
Outstaffing involves augmenting your in-house team with remote specialists. They are officially employed by a provider agency but solely dedicated to your specific project. It slightly differs from other outsourcing models. Here, outstaffing companies manage HR, payroll, and other administrative tasks. As a result, they leave the client free to focus on core operations. By choosing oustaffing services, you get: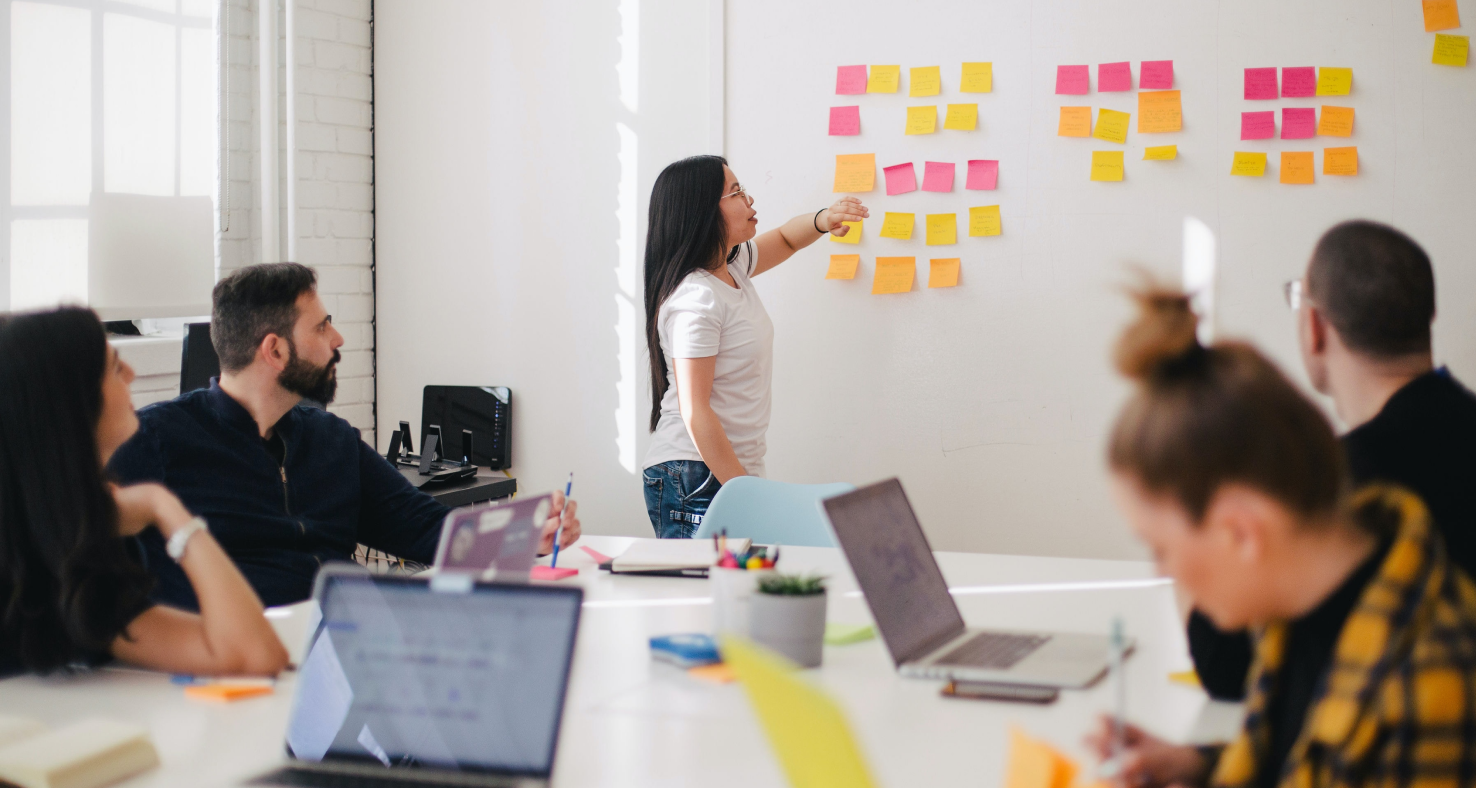 An ability to manage the whole development process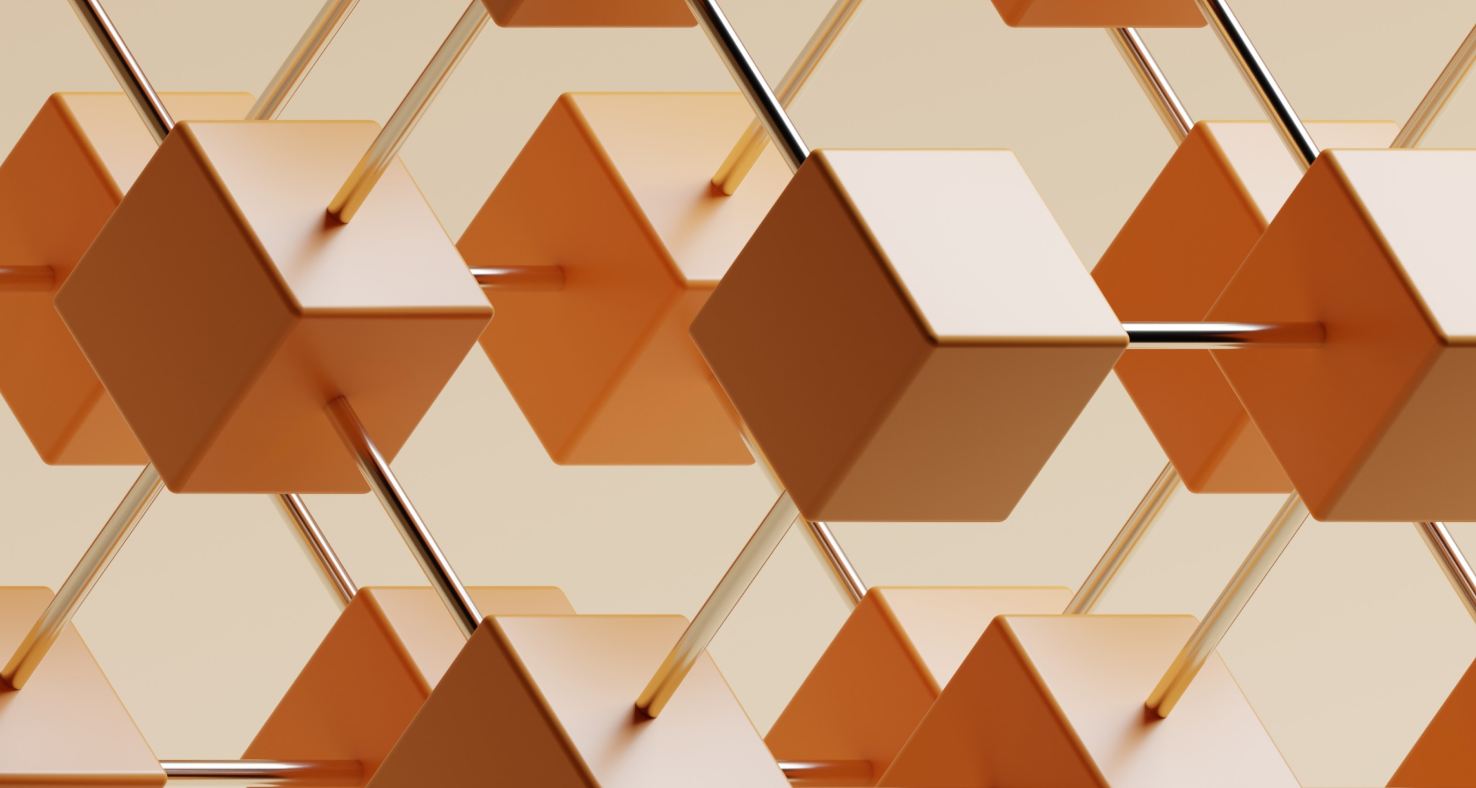 Flexibility to scale your resources up or down depending on changing circumstances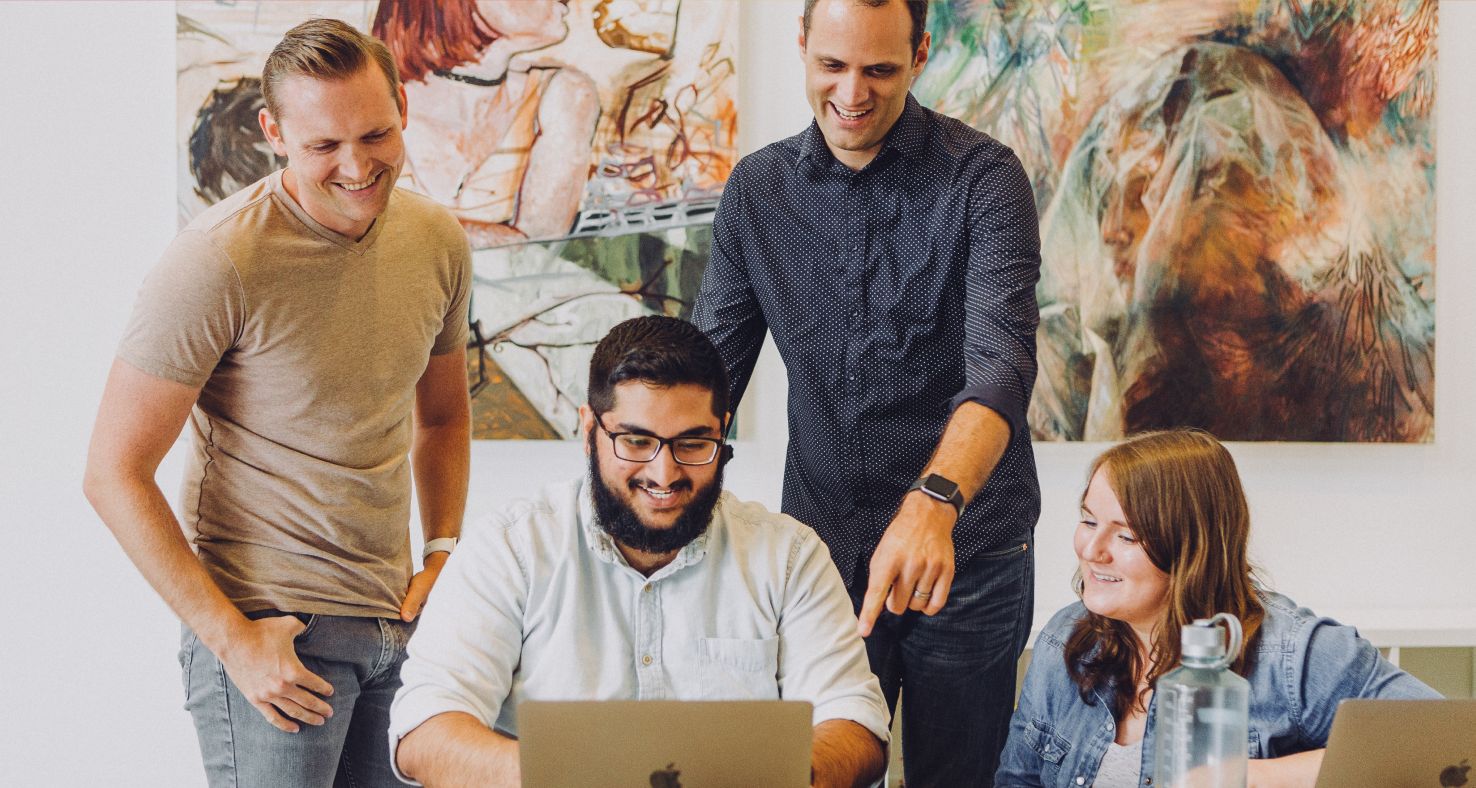 Constant direct access to team members
Considerable cost savings: no incurring additional expenses such as infrastructure or equipment costs
A quick and straightforward hiring procedure and easy onboarding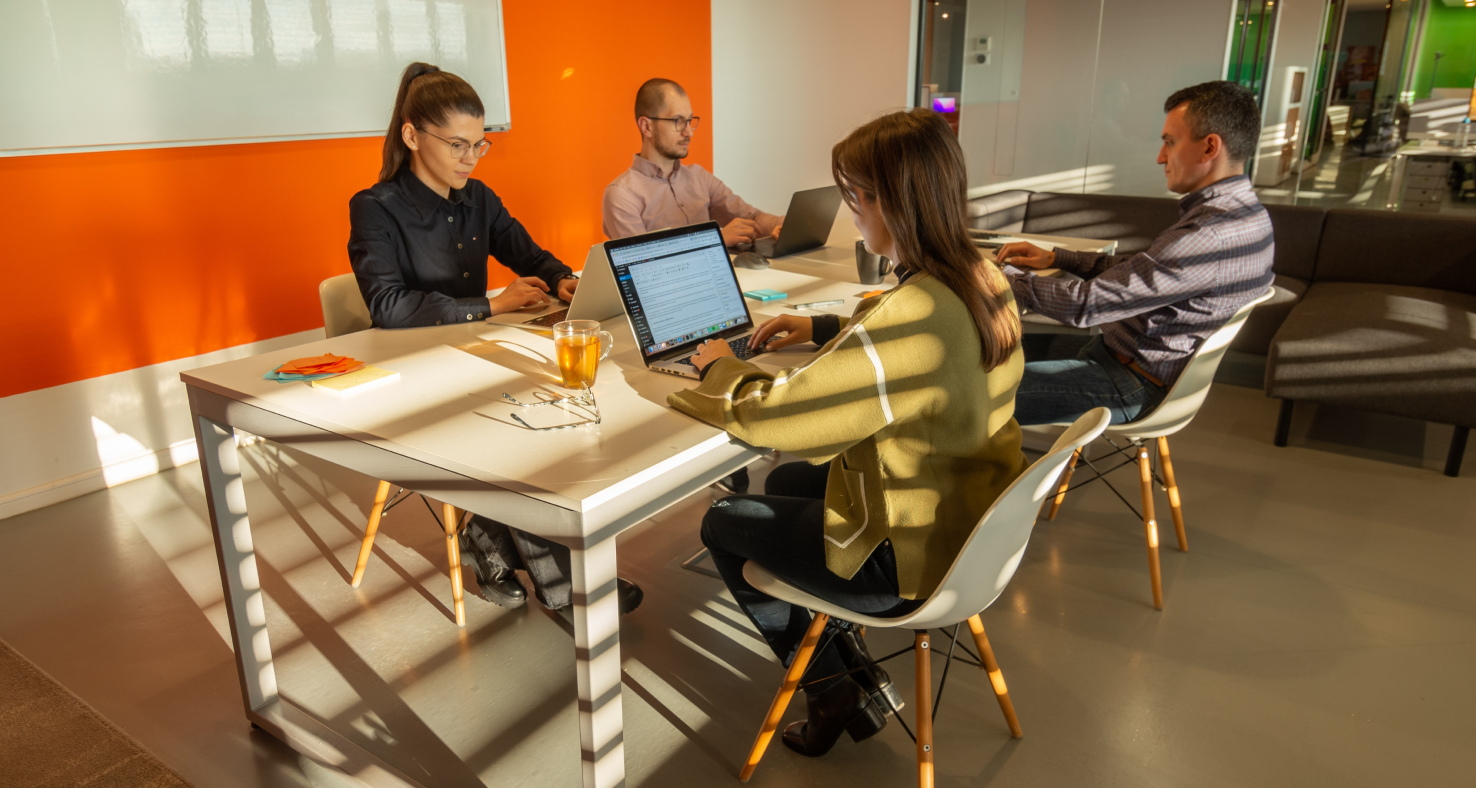 Access to a pool of top-tier experts with relevant expertise and skills required for specific tasks
Start your journey with us
Ein-des-ein has been providing IT outstaffing services for more than 7 years. We help businesses across various industries like healthtech, SaaS etc. achieve their goals and grow.
We eagerly accept each new challenge from our clients, offering guidance and optimizing the solution until it fulfills the highest expectations. We have a constant access to a vast network of over 200 software engineers with expertise across every technology stack you may require.
If you choose Ein-des-ein as your trusted IT outstaffing company, you get multiple benefits, including:
Direct Team Access
Constant direct access to team members
End-to-End Management
An ability to manage the whole development process
Cost Savings without Extras
Considerable cost savings: no incurring additional expenses such as infrastructure or equipment costs
Access to Top-Tier Experts
Access to a pool of top-tier experts with relevant expertise and skills required for specific tasks.
Quick Onboarding
A quick and straightforward hiring procedure and easy onboarding
Flexible Resource Scaling
Flexibility to scale your resources up or down depending on changing circumstances
Why choose Ein-des-ein as an IT Outsourcing Company?
If you want us to take full responsibility for your project and do not plan to be actively involved, we have got your back!
Ein-des-ein successfully offers IT outsourcing services. By choosing Ein-des-ein as your main outsourcing partner, you definitely reduce expenses.
Moreover, you streamline operations and get access to various technologies on the market.
No need for constant management from your side: we fully manage the project, so you focus on operational tasks, strategy planning, and revenue generation (yay!).

Reasons to select Ein-des-ein as an IT outsourcing partner:
01

Streamlined Responsibility

Streamlined Responsibility

02

Proven Industry Expertise

Access to unique and proven expertise in various industries

03

Smooth English Communication

English speaking engineers. Our specialists speak English fluently so our communication will be smooth and easy.

04

Agile Scalable Solutions

Flexibility and scalability to quickly cater to changes in your demands

05

Cost-Effective Lower Rates

Cost-effectiveness as you save on labor costs, infrastructure and administrative expenses. Furthermore, our hourly rates are lower than in Western Europe and the United States!
Cooperation Models
At Ein-des-ein, we offer several options to choose from based on your preferences: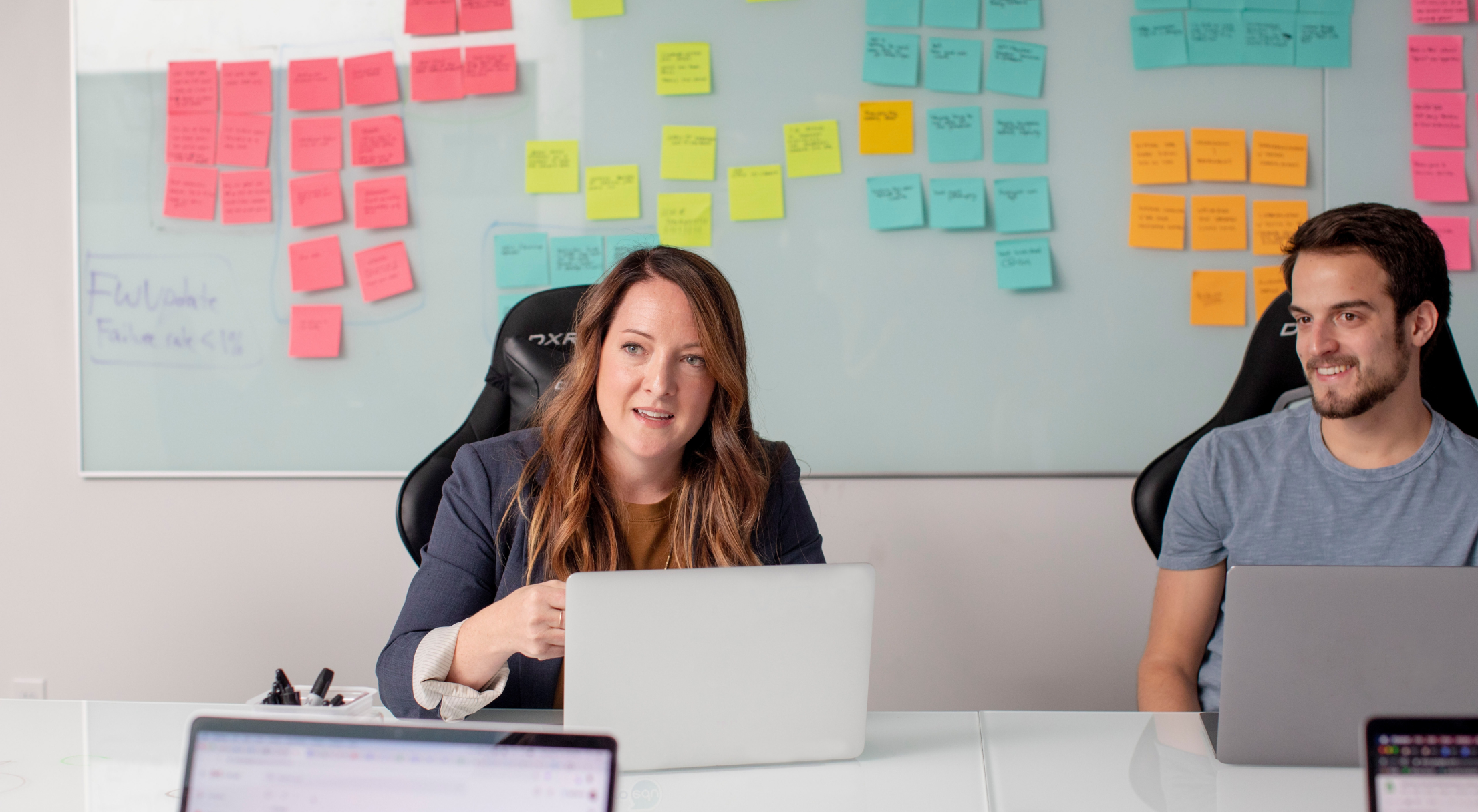 Dedicated team model
If you aim to have full control over the process and communicate directly with the team members, it is most suitable for you.
Our experts supplement your in-house team, and you liaise with them as if they were your own employees.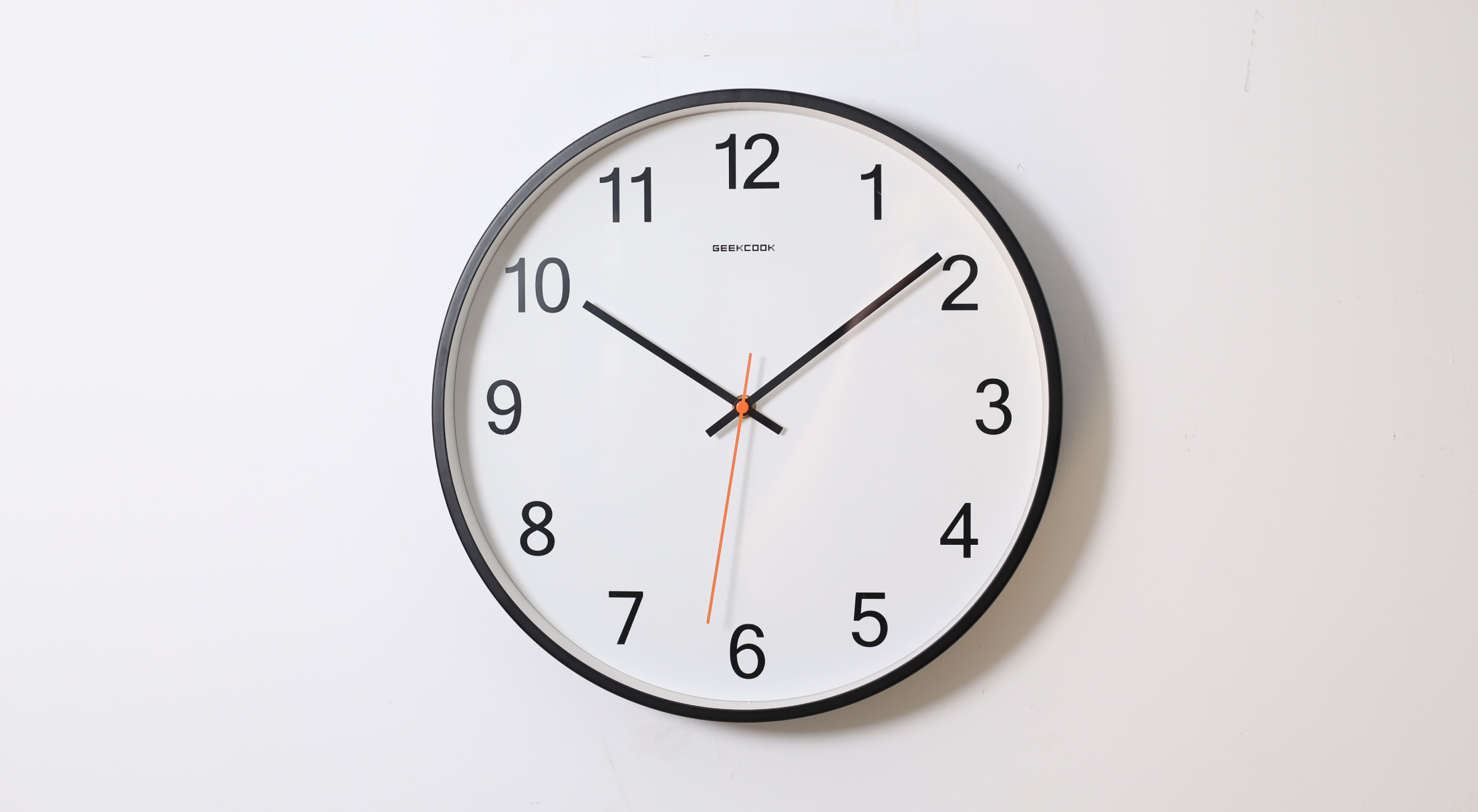 Time and material model
It is an ideal solution if you plan to pay for the actual time and resources invested in this particular project instead of a fixed price.
We provide accurate tracking and invoicing for the actual hours spent and resources used. It ensures transparency and cost-effectiveness.
Fixed-price model
It is suitable for those who have clear specifications understanding and expect minimal changes.
We discuss every step in detail and sign a contract where the list of services is thoroughly calculated and approved beforehand. No pitfalls or hidden expenses which may "suddenly" occur, drastically changing the total price.
Information we need to start assembling the team
To start the cooperation, we will not ask you to send tons of useless information. We appreciate your time and require only the essential info to understand the requirements. Just tell us about:
01

Your project goals and anticipated outcomes;

02

Technical requirements aka what software tools, programming languages, and technologies are needed

03

Team size, their level of expertise and skillset

04

Timeframes aka the expected start and completion date or/and any milestones or deadlines you plan to meet

05

The available budget; any other financial requirements

06

The preferred communication style and how often you would like to participate in the process or get updates.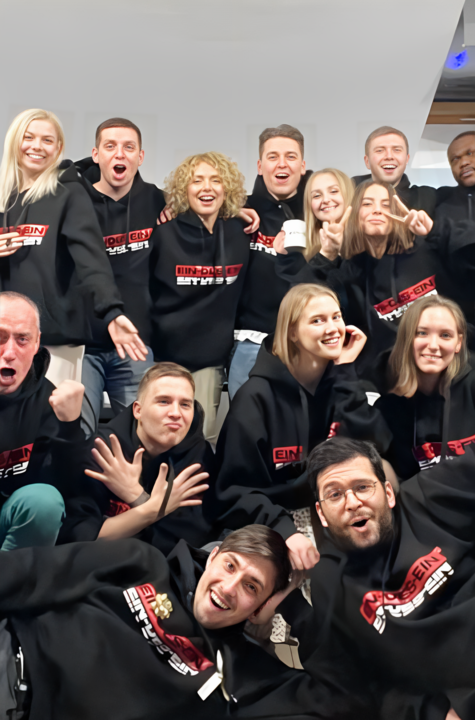 Since 2015, we have made our clients' success our priority.
Ein-des-ein company was established in 2015 as a small design studio. It has since grown to become one of the top software development companies in Ukraine according to various trusted platforms. Goodfirms, Designrush and Clutch mentioned us in their ratings!
Our clients have become our strongest advocates. They share their positive experiences with others through digital platforms and social media. They do so because they trust us and are confident about the quality of our services.
We can proudly say that we managed to build a positive reputation on the market. We continue to prioritize delivering high-quality and innovative solutions. And, we never take positive reviews for granted!
companies we've worked with
IT Outstaffing Services We Provide
Our outstaffing services are designed to be scalable, cost-effective, and flexible. Ein-des-ein software developers, designers, QA specialists can work exclusively on your tasks. They will help you overcome various challenges in the following areas:
Custom software development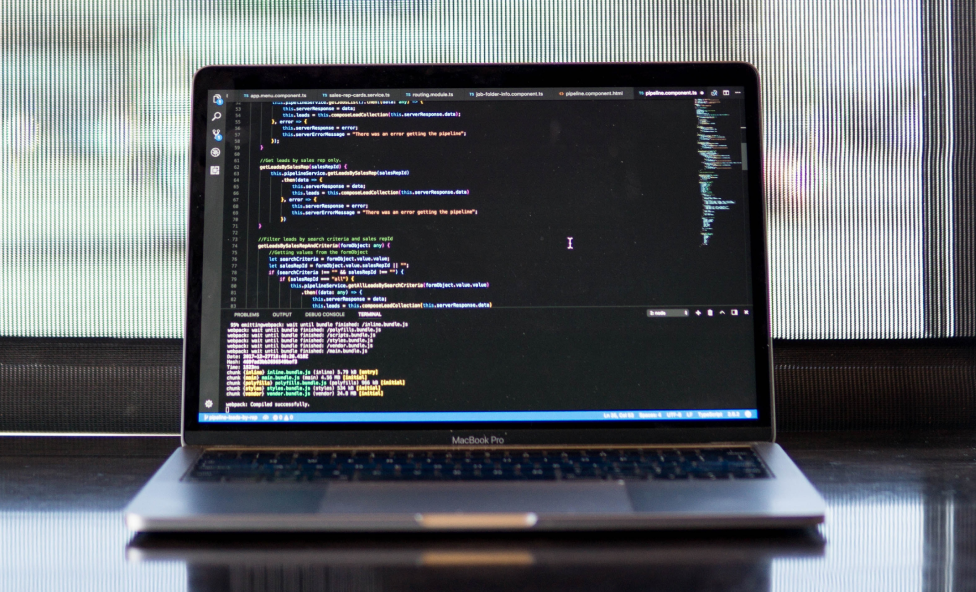 Web and mobile application development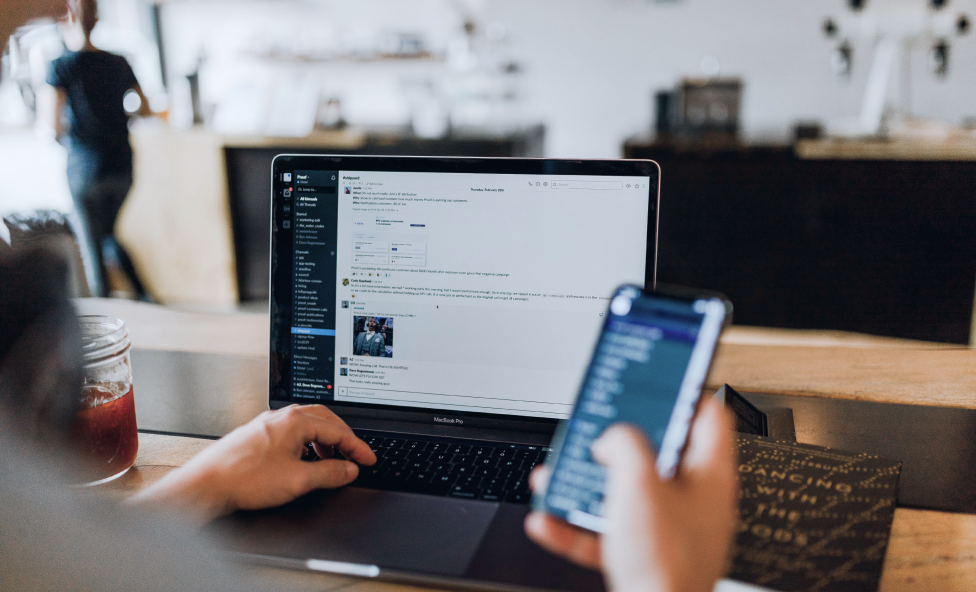 UI/UX design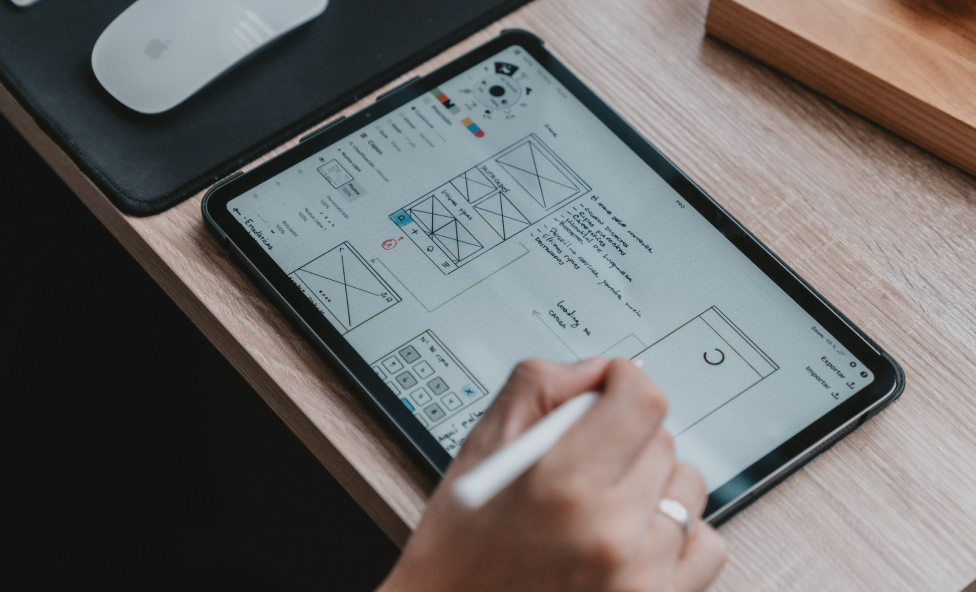 Code reviews and testing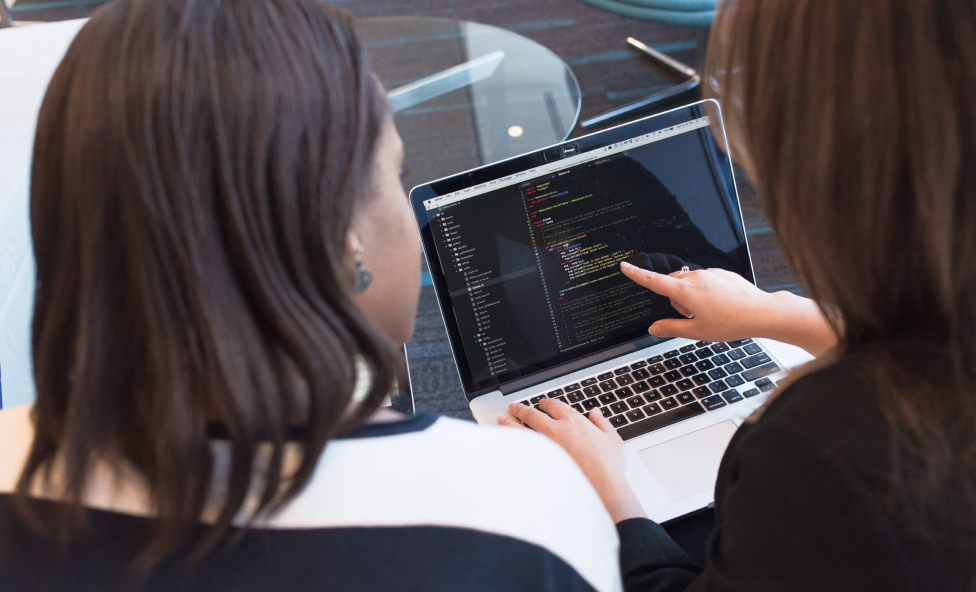 What is a dedicated development team?

It is a group of tech specialists who work specifically on one client's project. However, they are not hired as in-house employees. Such specialists act as an addition to the core team, usually offering expertise that is required for specific tasks.

Are dedicated teams more efficient than internal development teams?

The efficiency depends on circumstances. However, a dedicated team provides several benefits, including higher level of expertise in specific areas or technologies, cost savings related to recruiting and maintaining the in-house workforce, and flexibility to scale the team up or down according to current needs.

How do I hire a dedicated development team?

Define your project's goals and objectives before reaching out to any provider. Then research companies, taking their experience, expertise, and reviews into consideration. Schedule a consultation call to discuss your product idea and expectations. The chosen company will provide you with potential team members' profiles. Conduct interviews to select relevant candidates. You can select the engagement model that works best for you (a fixed price or an hourly rate).

How hiring dedicated developers can reduce development costs?

In this case, you do not need to worry about recruitment costs as they are eliminated here. Plus, you do not incur additional expenses for office rent, hardware, or social package like insurance or paid leave. The outsourcing partner covers them fully. Labor costs may be also lower. You can choose the provider based in Eastern Europe or Asia, but receive the same level of quality. The team can be scaled up or down which means you only pay for resources and time needed for a particular task.

What is the difference between outsourcing and outstaffing?

Outstaffing agency lets you complete the existing team with missing expertise which is required for a specific task (not constantly). For instance, you require React development services. But, you do not need to hire a full-time employee (their services are usually not needed that much on a daily basis). The client's involvement here is high. They control the process, communicating with dedicated specialists as if they are in-house employees. Outsourcing means handing the project to the development company fully, so the team becomes responsible for the entire process. The constant client's participation is not needed. Choosing this model, you get more time for strategic tasks, receiving time-to-time updates.

Can you help with integrating existing systems/third-party services into my enterprise app?

Absolutely! As an enterprise app development company, we would be glad to assist you with it. Your app will be seamlessly integrated with required software.