Mobile App

Development Services
We help you design, develop, and launch—everything to make your journey towards a successful mobile app solution easy.
Our Mobile App Development Services
Android App Development Services
Bring your awesome app to millions of Android users. We offer end-to-end, full-stack Android app development services to deliver your product to Android devices worldwide. Our team employs the latest technologies and tools to create the industry-best Android apps.


Our developers are experienced with native programming languages like Kotlin and are up to the task of providing modern, dynamic Android app development services to help businesses scale up.
iOS Development Services
Want to develop your app for Apple devices and maximize your app exposure? We help you at every step of your iOS app development journey – from pushing your app idea forward to launching it in the app store.


With a skilled team of iOS app development specialists, we successfully build functional, stunning, feature-diverse iOS applications for startups, middle-size companies and enterprises.
Our Mobile App Expertise
Mobile App Development For Enterprises
We provide exquisite, highly scalable app solutions for companies that strive to stand out with their state-of-the-art applications. We also help create efficient solutions for internal corporate communications and reporting.
Mobile App Development For Startups
We know how important it is to gain trust and support when laughing your new idea into the world. The ein-des-ein team is skilled with providing both the MVP versions and developing full app solutions for iOS and Android.
Fitness App Development
Fitness, health and wellness apps have become an indispensable part of users' everyday life. We help create fitness & wellness apps that engage, retain and bring profits.
Social Media App Development
The popularity of social networking and social media is at an all-time high. Our developer team is skilled at building mobile apps with rich features and all the necessary integrations for great user experience.
Video Streaming Apps Development
Video streaming apps are a quintessence of good fun, a source of inspiration and knowledge. We are determined to help our clients create vibrant, user-friendly video streaming apps that captivate users and bring unforgettable experience.
Why Choose Ein-des-ein
Fast results
We know how important it is to deliver on time without sacrificing quality. Whether you need a POC, MVP or a fully functioning app, you can count on us to bring your ideas to life on time and on budget.
Reliable partnership
There is nothing we value more than the trust our customers and partners put in us. We are in direct contact with you from start to finish and care about your success.
Cost-effective solutions
Whether you're a startup or an enterprise, we provide a thorough business analysis to estimate the optimal costs, reduce any risks, and give you the best offer.
More than just development
We are a team of talented business analysts, business strategists, designers and developers. We use our versatile expertise to work on projects holistically.
Genuine passion
Our team absolutely loves what we do, every client project is seen as a challenge and an opportunity to apply our knowledge, talents and experience.
Our Technology
Mobile
Languages
Frameworks
Database

Our expertise in mobile app development
Questions you may have
How much does it cost to develop an app?

We estimate each project cost individually. The cost depends on many factors, including technologies used, app features, and functionality. The starting numbers for simple apps are usually $10,000+. The more detailed your requirements are, the faster we calculate the final cost that depends on how complex or custom your app needs to be.

Will I have a dedicated team that will work on my project only?

Everything depends on the particular project length and complexity. For the projects that last more than 4 months, we create a standalone team that is fully dedicated to your project.

Can you also design my app?

Yes, we are a full-cycle design & development agency. We apply a design-driven approach to build modern apps and websites. Our team has a strong mix of design and development professionals.

Do I get to keep the ownership and the code of my application?

Yes, absolutely. You are protected by the contract. After the project is finished, you are the sole owner of the Intellectual Property rights and the code.

How is your team usually structured?

We create teams for each project according to the client's needs. Our typical development team consists of 1 Project manager/Business analyst, 1 Test Engineer, 1 quality assurance engineer, 3 mobile app developers (for both platforms, iOS and Android), and 2 UX|UI Designers.

What technologies do you use?

We use different technologies to develop reliable frontend, backend and infrastructure. We produce a high-quality code to deliver products with great scalability.

Do you help with app maintenance after the project is over?

Once the project is completed, we can come up with a range of maintenance agreements. Some apps require very little ongoing development and maintenance, so just a few hours per month are required to fix bugs, update dependencies, etc. Other apps require ongoing development to add additional features. We'll work together with you to define what kind of ongoing work may be required, and tailor a plan according to your needs.
Trends and insights from our blog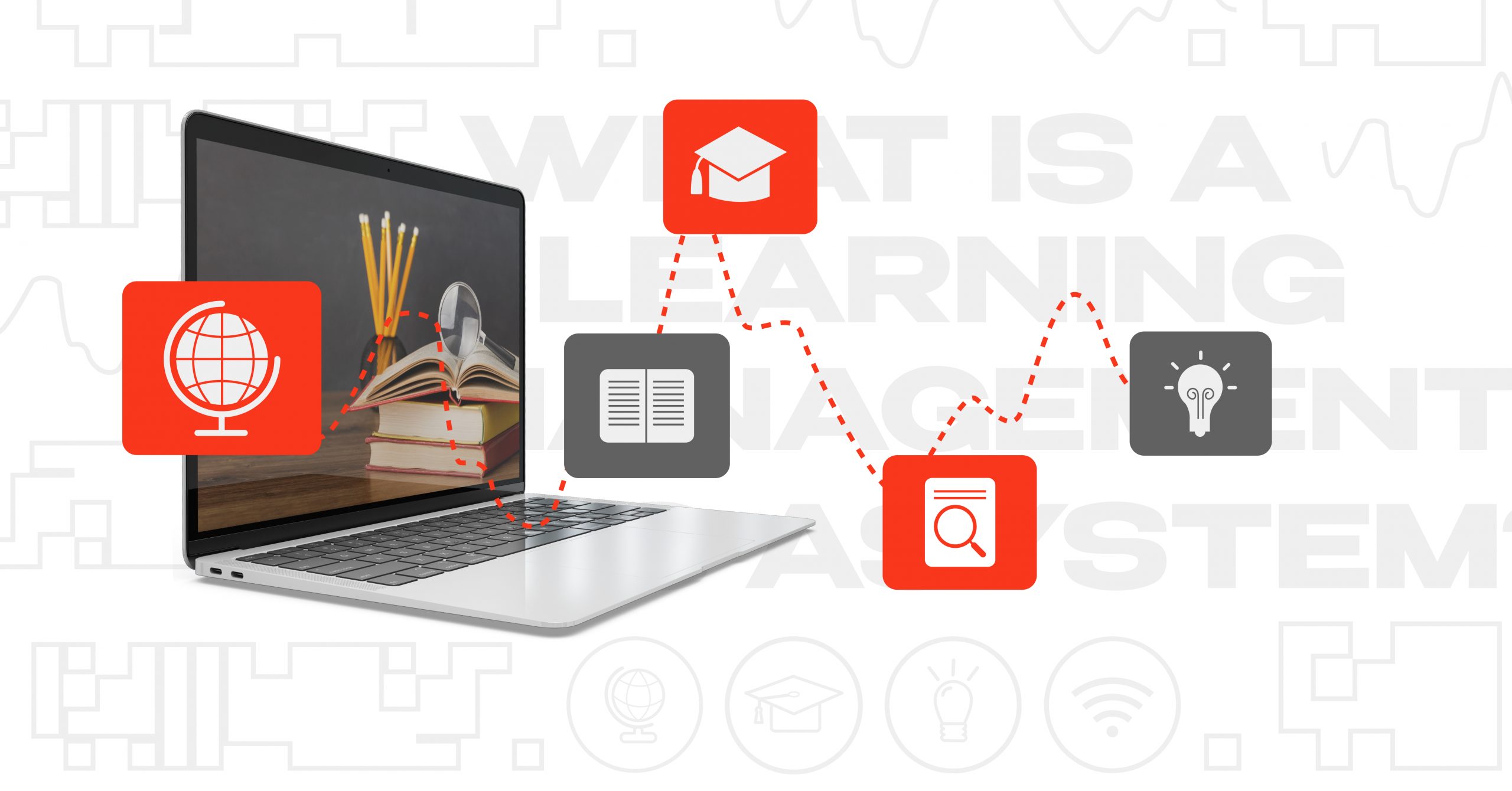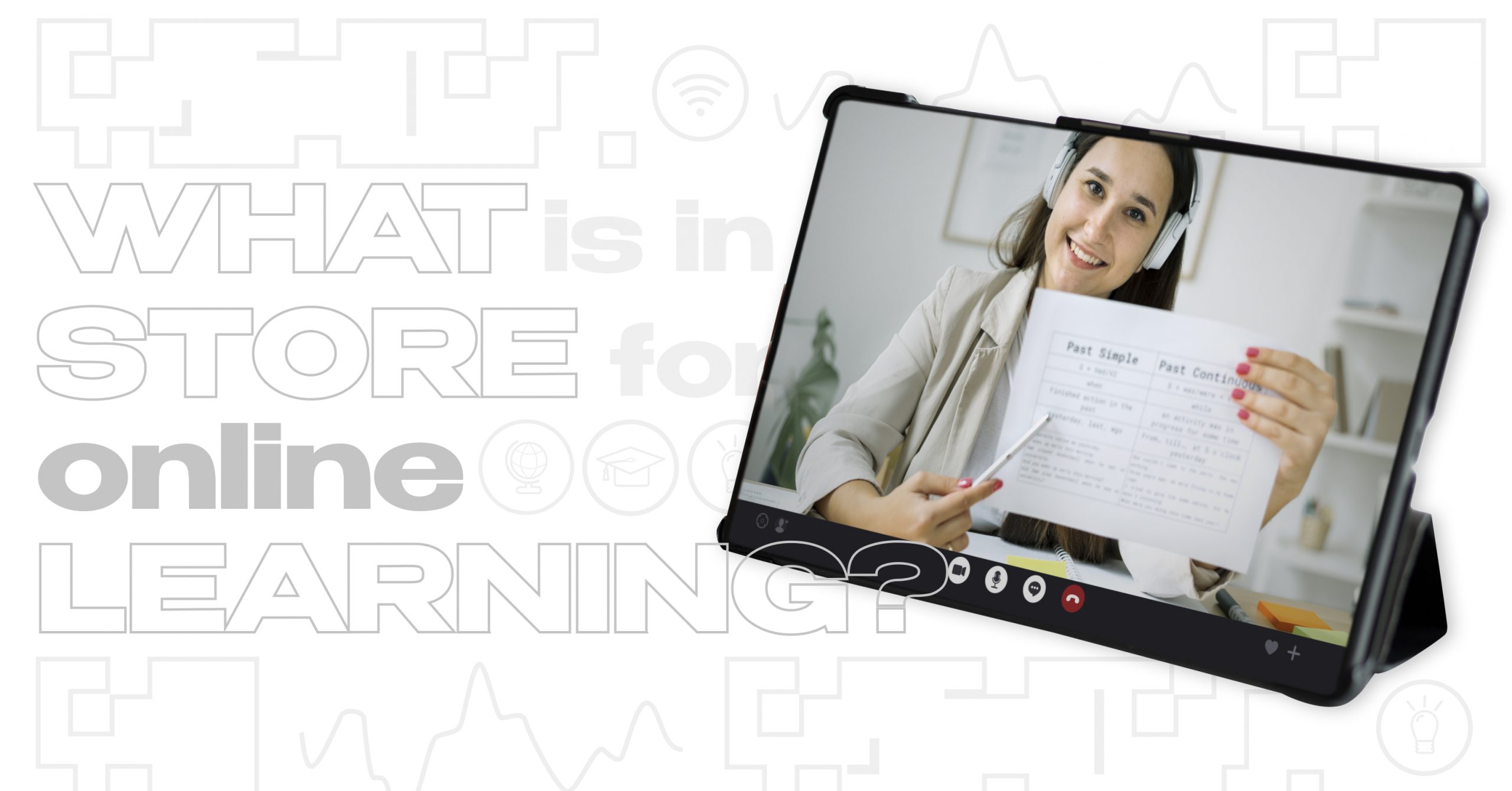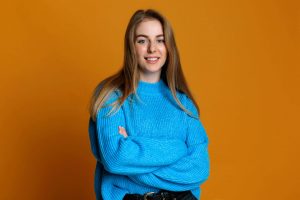 Ira Repnikova
Business Development Manager
Hi, I am Ira. I would love to talk to you about your app project. After you send the form, we'll contact you within 24 hours. Looking forward to discussing your needs!
Contact us!