This is our blog about design, mobile and web app development, current trends and company news.
Latest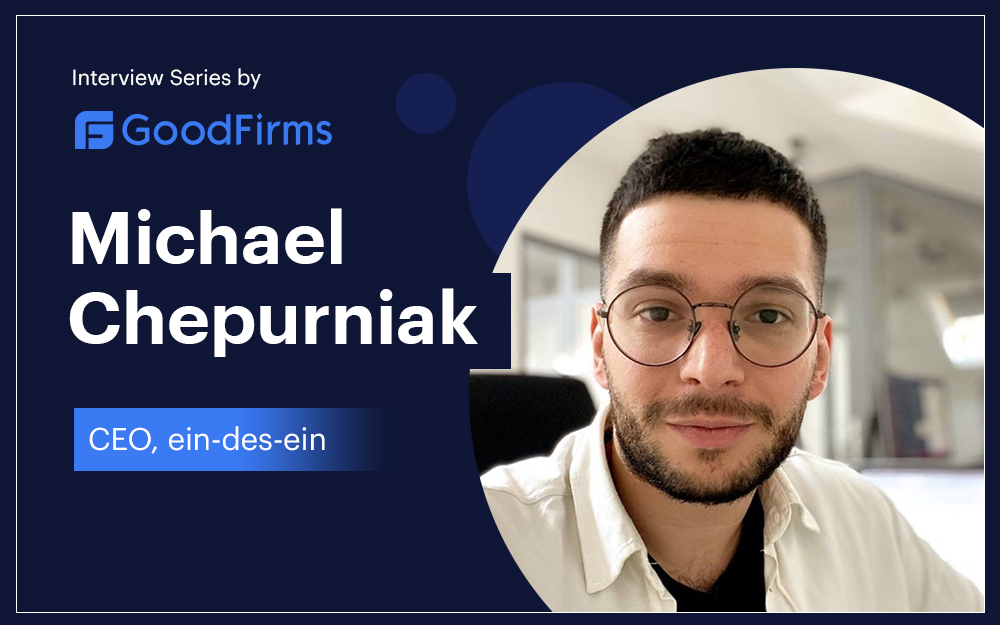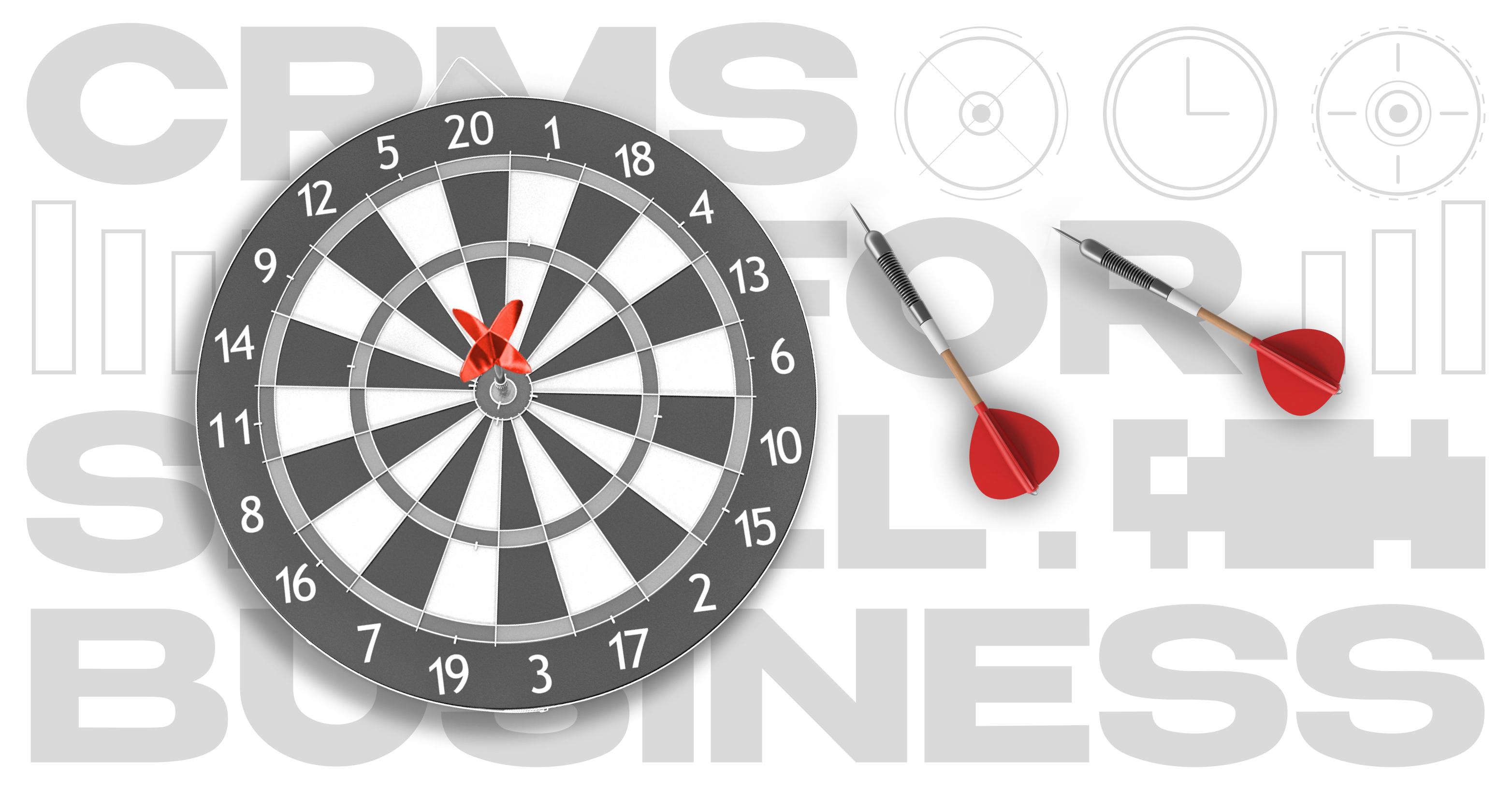 Top 32 CRMs for Small Businesses
Are you looking for a good business CRM solution? We've compiled a list of the best available software that will help you pick the right CRM.
Follow us!
Interested in our monthly newsletter? Get the insights, updates and discounts right into your inbox only once a month.