This is our blog about design, mobile and web app development, current trends and company news.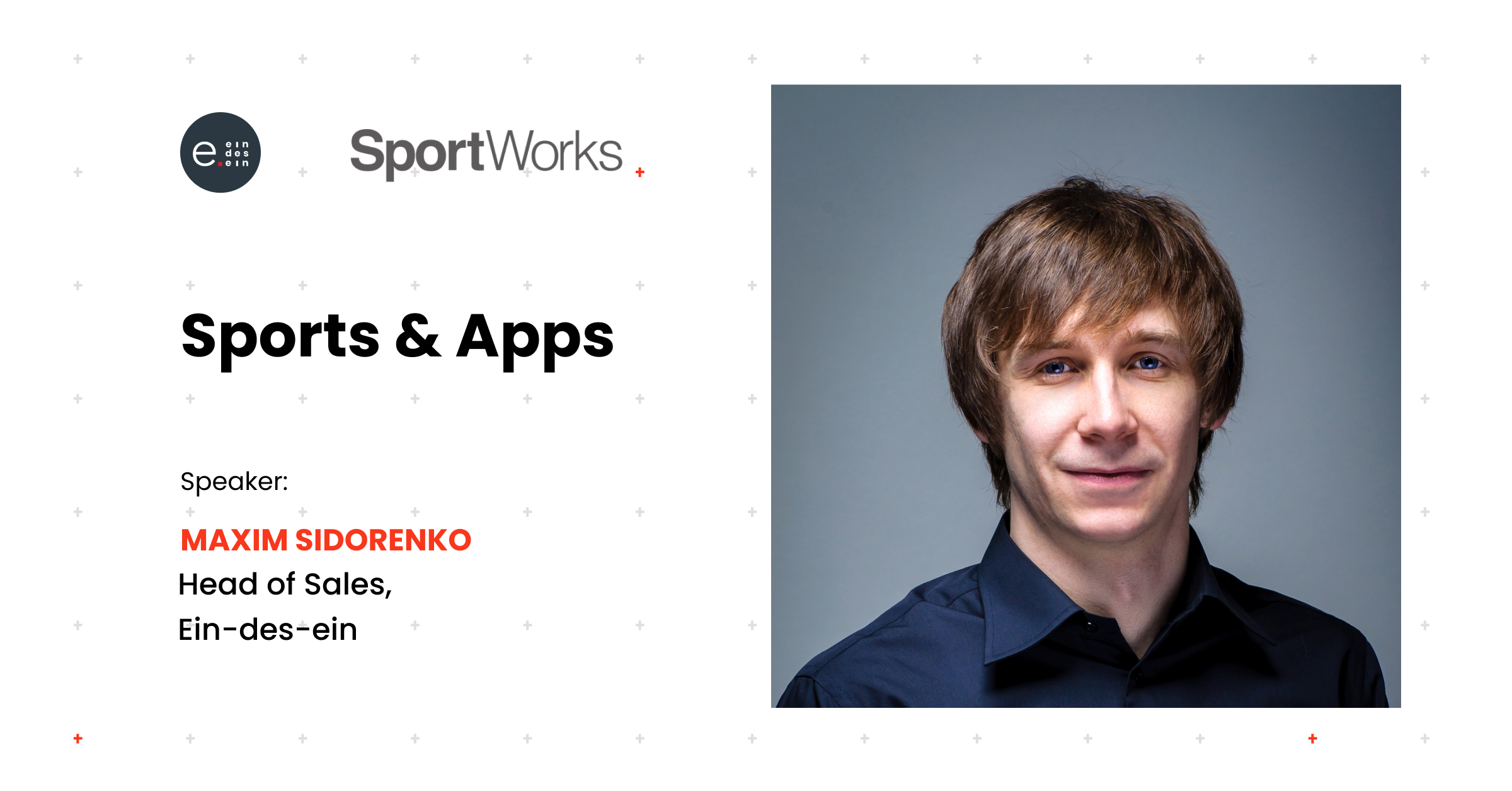 SportWorks Online Event Summary: Sports & Apps
Maxim Sidorenko, Head of Sales at ein-des-ein, participated in an online event "Sports & Apps" hosted by SportWorks. Together with Vincent Matringe, Founder and CEO at Sportunity, Ricky Tussu, Commercial Director at the International Hockey Federation, and Carlos Nunez, Business Solutions Manager at UEFA, they discussed the Sports industry challenges and the advancement of new technologies and solutions.
Follow us!
Interested in our monthly newsletter? Get the insights, updates and discounts right into your inbox only once a month.