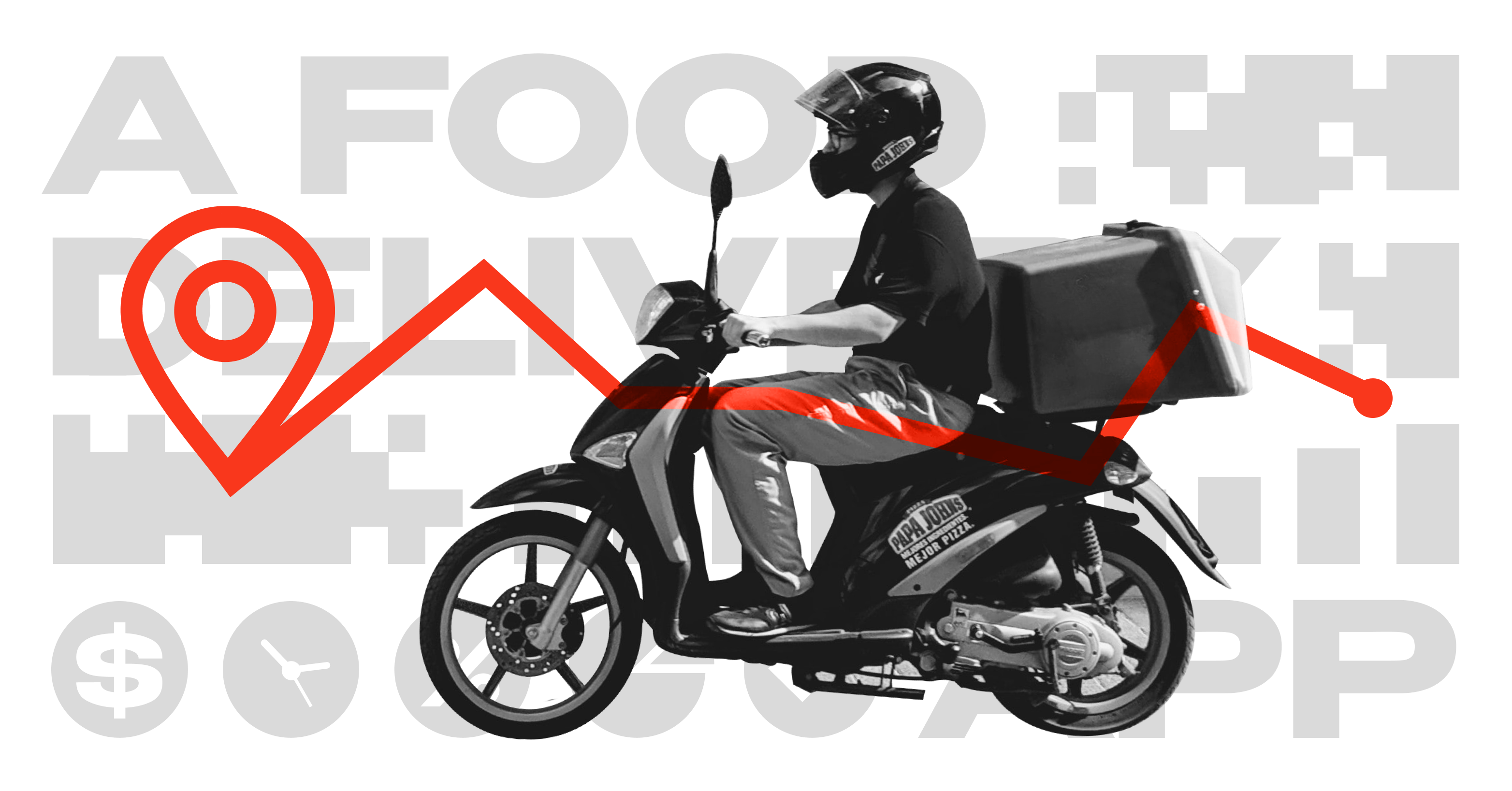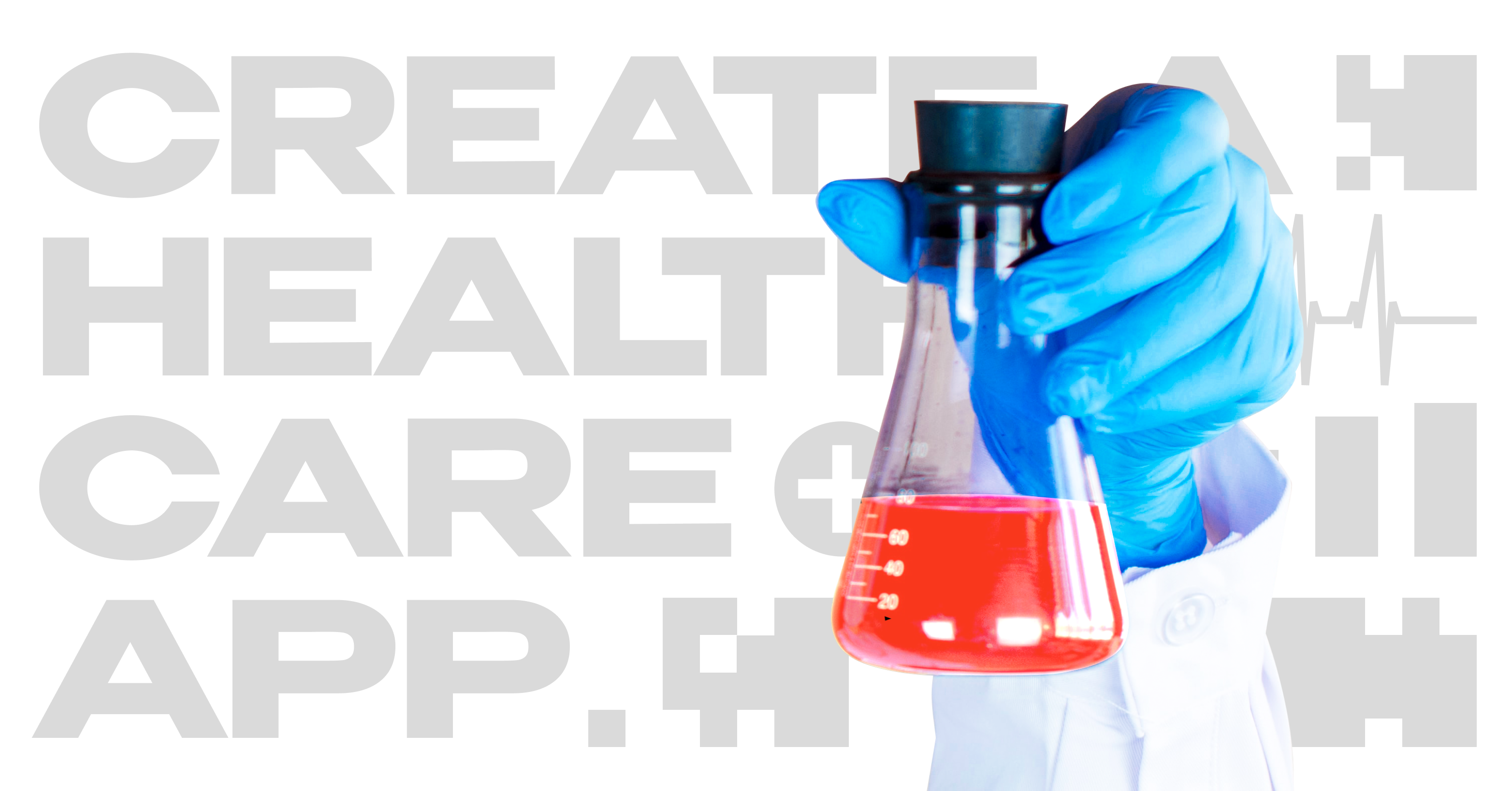 How to Create a Healthcare App?
Read this article to explore how to develop a healthcare app, what types they are, and what innovative technologies can be applied.
How to Build a Fintech Startup?
Ever wonder why fintech startups become so successful in such a short time? Perhaps, you're the next fintech startup superstar!